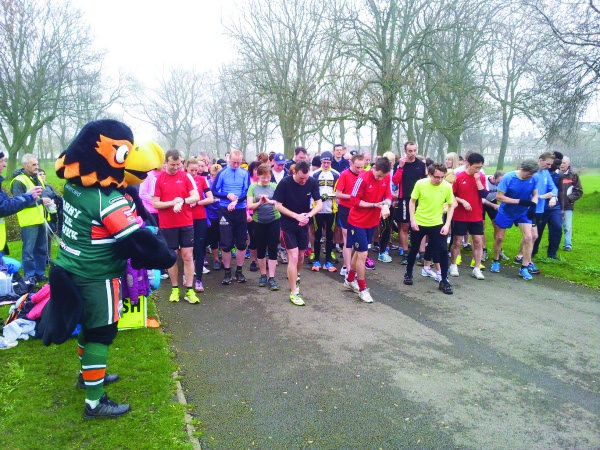 At 9am on Saturday 30 March 2013, 69 people gathered in Cross Flatts Park for the first Cross Flatts parkrun. Since then 3688 runners and walkers of all ages and abilities have taken part in the free, weekly, timed 5km run.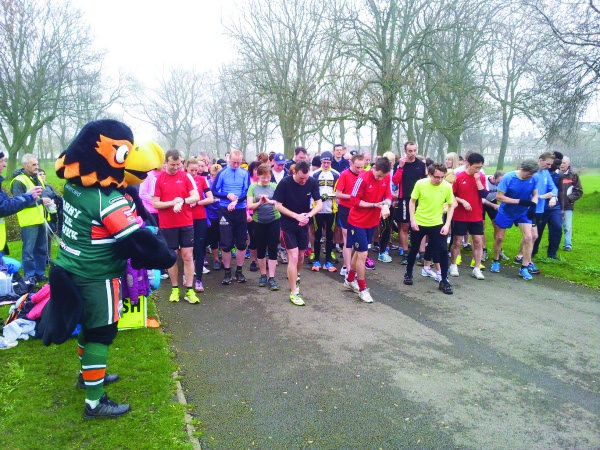 Taking place every Saturday of the year (except when it gives way for the Beeston Festival), Saturday 24 February marked the 250th event with 148 people braving the arctic conditions to take part.
Saturday 31 March will be the 5th anniversary which will be marked in true style with a breakfast party following the run.
Cross Flatts parkrun has played a central role in something of a 'running boom' in South Leeds, alongside the junior parkrun and the highly successful running clubs, the South Leeds Lakers and South Leeds Sisters, which has seen a huge rise in the participation in running across the community.
However, parkrun is about so much more than just running. Many speak of finding community in a way that they have never had before – one regular runner said:
"I've lived in Beeston all my life but I've made more friends through parkrun than ever before."
And others confirm research which indicates the significant benefit on both physical and mental health gained through running regularly.
Many visitors from other parkruns across Leeds, and indeed the whole of the UK, speak of the warmth and friendliness of the Cross Flatts parkrun community which is largely down to the incredible volunteers who make the event happen each week.
Anyone can join in and take part, simply register online at www.parkrun.org.uk, print off a barcode and take it along and in no time at all you will be one of the many checking their watches in the hope that, when the results come through, they have achieved that elusive 'personal best' time.
It is not a race and there are no prizes for the winner – except the satisfaction, shared by all those taking part, in doing something great with their Saturday morning each week.
For more information go to www.parkrun.org.uk or contact crossflattsoffice@parkrun.com and make sure you are there for the big 5th anniversary celebrations.
This post was written by Mark Hodgkinson using our Create an article for South Leeds Life page.