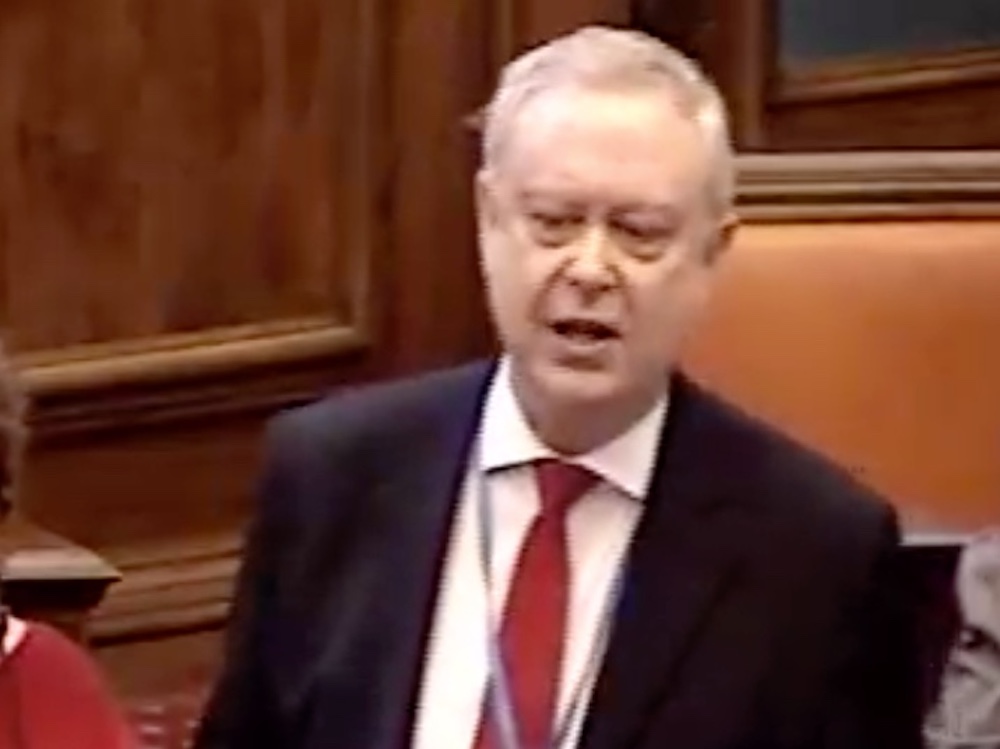 Middleton and Belle Isle Councillor Paul Truswell spoke passionately about the need for more social housing at the last Council meeting (16 January 2019), and welcomed plans for extra care housing in Middleton for older people.
He and his colleagues, Judith Blake and Kim Groves, are also pressing for more Council homes for families on sites in Middleton.
"A prime reason why I joined the Labour Party 42 years ago was to fight for social housing," he told Councillors.

"My dad was a low-paid foundryman, and my mum a part-time launderette attendant. They and my brother moved into a brand-new council house in 1949. 70 years later, my brother is still the tenant of that property.

"I cannot imagine what life would have been like for millions like us without the security of a decent, affordable Council house.

"When I was first elected in 1982, the Council had 98,000 properties. Today it is around 56,000. It's left a gaping chasm of housing need."
He said Leeds had over 23,000 households are on its waiting list; around 4,000 have an A priority and 2,600 a B priority. Waiting times are escalating.
Councillor Truswell bemoaned how times had changed. He said between 1945 in 1980, successive Tory and Labour governments had built an average of 126,000 Council houses a year. Last year only 6,500 were built.
"I'm proud this Labour Council is currently delivering on its programme of 1,000 new homes. Our new £55 million programme will deliver another 358 by 2022. Crucially, these will be at social rents; crucial because average rents for Leeds show that social rents are £60 to £170 a week cheaper than affordable rents.

"I'm equally delighted that my Ward is earmarked for one of seven Extra Care schemes for older people. I've visited the first extra care development in Yeadon. The residents clearly love it. It promotes independence, provides on-site emergency and unplanned care, and is more cost effective than residential care."
The Middleton scheme is part of plans to build 7 extra care schemes in two phases around the city. Each one has up to 60 self-contained apartments with communal social areas.
Councillor Truswell said despite the Council's best efforts, it was running simply to stand still. He said that in addition to removing the cap on borrowing to build Council homes, the Government must also remove restrictions on using money raised from to sale of Council houses. Only 30% of this money can be used for new homes. There also needed to be a more generous housing grant regime.
We encourage anyone living or working in South Leeds to use this website to tell their news. You can either use the Create an article for South Leeds Life page, or email us at: info@southleedslife.com.