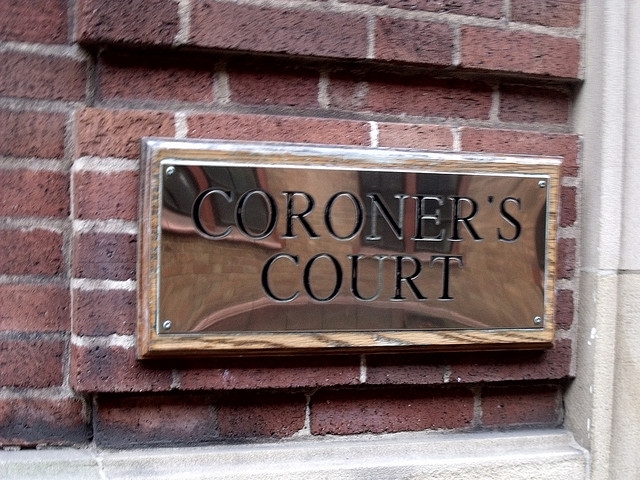 Coroner's officers are appealing for information to help trace the relatives of Michelle Garton from Beeston, Leeds.
Ms Garton had previously been known as Lorraine Garton and is believed to be from the Shipley area of Bradford.
Ms Garton aged 65yrs, died on Monday 6 January 2020 and her death is not being treated as suspicious.
Officers would like to speak to anyone who has any information on the relatives of Ms Garton and should contact Coroner's Officer Sarah Halloran on 01924 292301.
This post is based on a press release issued by West Yorkshire Police