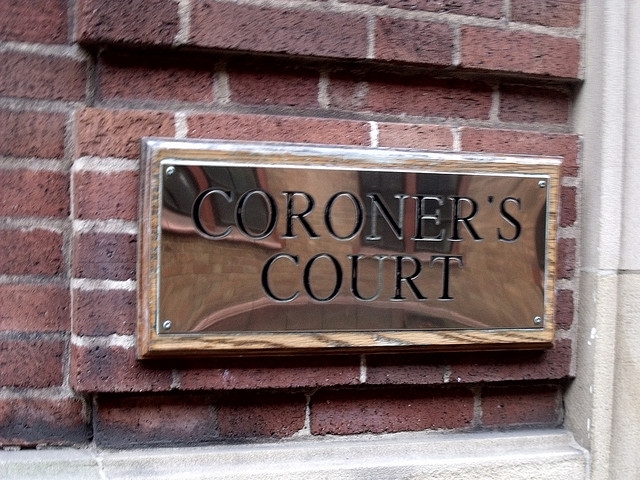 Coroner's officers are appealing for information to help trace the relatives of Graham Boggett from Leeds.
Mr Boggett, aged 81 resided in care homes in both the Shadwell and Hunslet area of Leeds, died on 11 August 2021 from natural causes.
Officers would like to hear from anyone who has any information on the relatives of Mr Boggett. Anyone with information should contact the Coroner's Office on 01924 292301.
This post is based on a press release issued by West Yorkshire Police