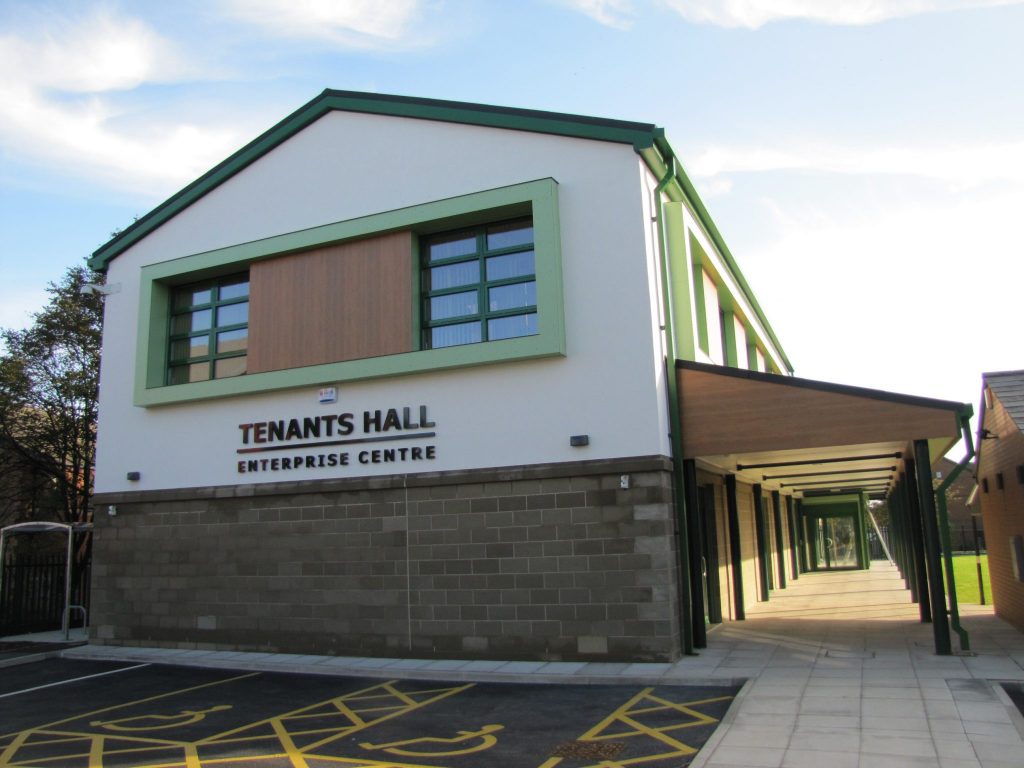 A community open morning will be held in Middleton on Friday to showcase some of the groups starting up at a local community facility.
Tenants Hall, off Acre Road, Middleton, is running a range of groups, including gardening, crafts, a book club, ukulele group and Women Aloud singing group.
If you're interested in joining any of those groups – or have ideas or a group you'd like to see – come along to Tenants Hall on Friday, June 5 (10am-noon). Free refreshments. Or call Jane on 0741 0950539 or more information.
Tenants Hall is run by local charity Health for All.