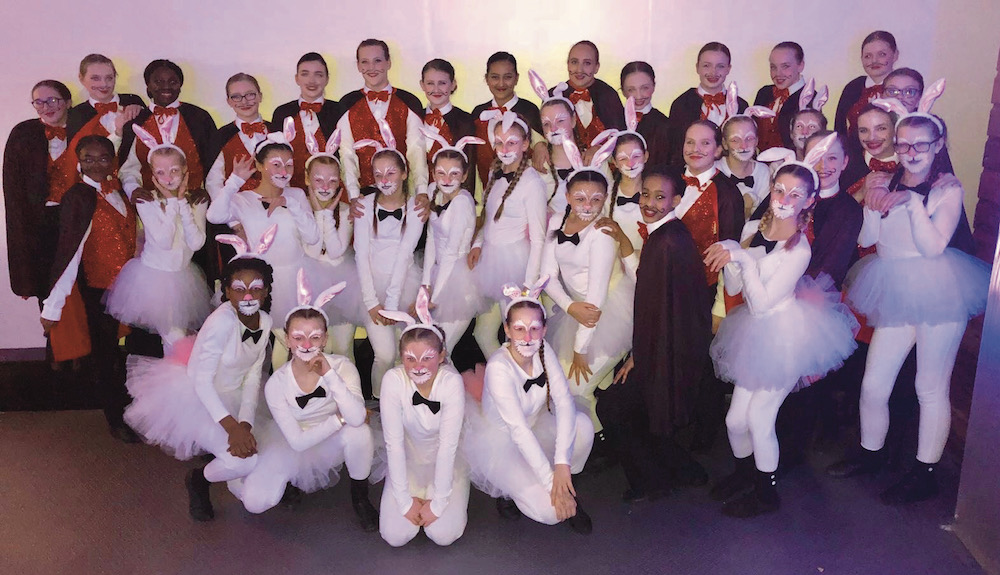 The last month has been jam-packed for the dancers at Cockburn School.
On Saturday 10 March 2018 nearly 100 students took part in Rock Challenge at Magna in Rotherham. This is a huge national competition and Cockburn already has an excellent reputation of success from previous years.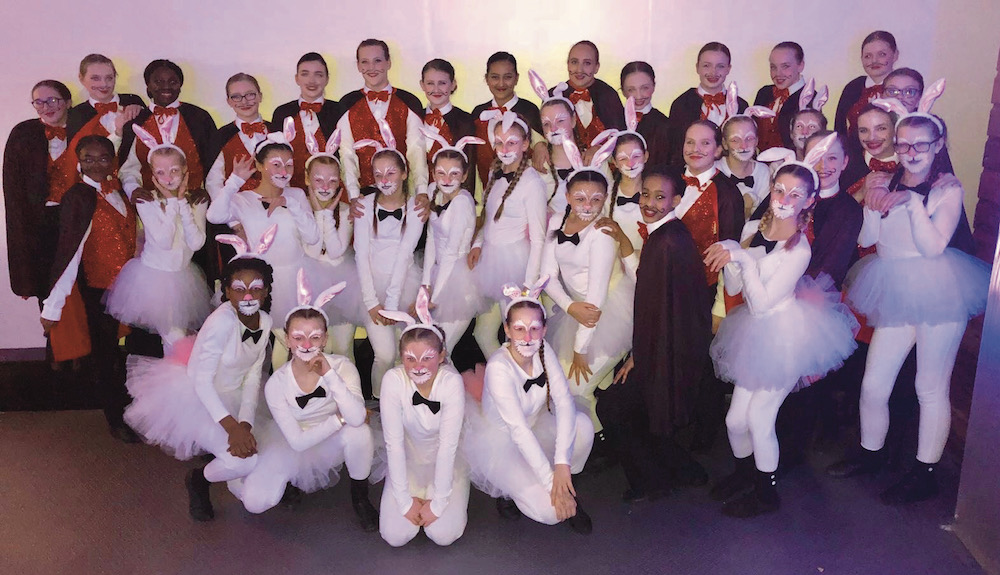 This year's theme is 'The Magic Within' and involves an old man telling his story of when he was in the Magic Circle.
Cockburn won the regional heat in Rotherham and now have the chance to compete in the Northern Open Final at Grimsby Auditorium on Friday 29 June.
Full of pride from this, on Monday 19 March, Cockburn's elite 'Atmosphere' company competed in the 'Great Big Dance Off' at the Victoria Theatre in Halifax. Their piece entitled 'Exhaustion' faced some stiff competition, however they achieved 6th place.
Finally, on Thursday 22 March the Year 9 GCSE Dance class competed in the Leeds School Sport Dance Festival at Temple Moor High School. There were over 200 students from secondary schools all across Leeds who were at the event. Cockburn's entry 'The Eye of the Storm' placed 2nd in the Key Stage 3 category, which was out of 14 schools. Another wonderful achievement!
The Performing Arts staff at Cockburn are incredibly proud of the students who were involved and are already busy planning for future competitions and events. Watch this space!