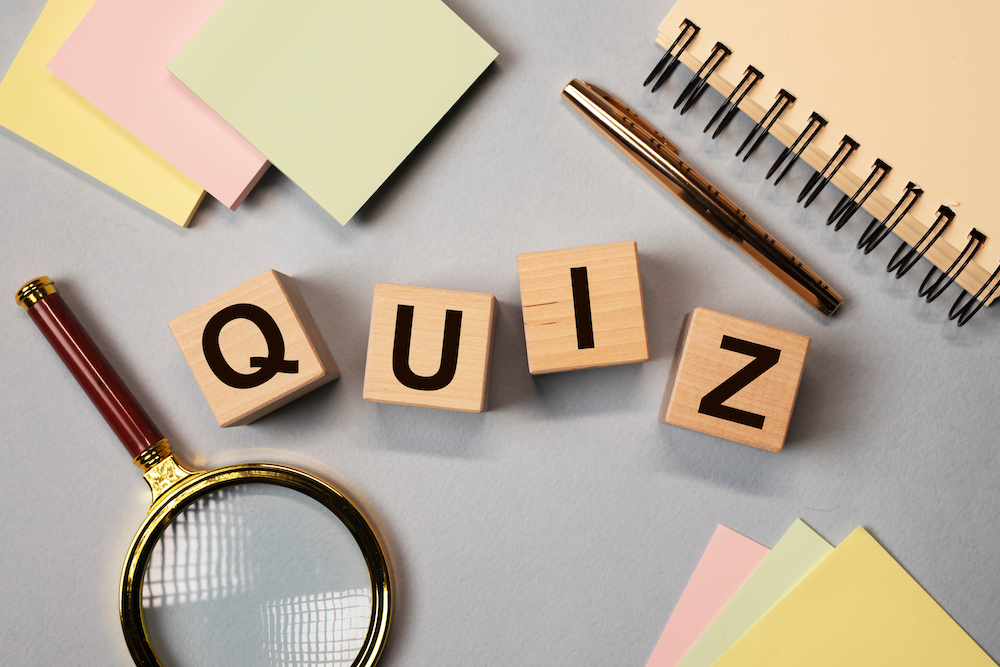 South Leeds Life Board member Sally Ben devised this short quiz for our readers. There are no prizes unfortunately, but we hope you enjoy it.
Can you decipher our message? Your starter is that the number 5 is the letter E.
23-5  23-9-19-8  25-15-21  1  13-5-18-18-25  3-8-18-9-19-20-13-1-19
How many English words of 3 letters or more can you make out of the letters of REINDEER?
I found 29, can you find more than me?
Christmas Songs Quiz:
1. What did I see Mummy doing under the mistletoe?
2. How many kings of Orient were there?
3. What did my True Love give me on the 6th day of Christmas?
4. What noise did the baby in the manger awake to?
5. What did I give you last Christmas that you gave away the very next day?
6. What had filled the shepherd's troubled minds with mighty dread?
7. What is it fun to ride as the bells jingle?
8. On what feast did Good King Wenceslas last look out?
9. How many times did Santa sneeze when he got stuck up the chimney?
10. On that silent, holy night, who first saw the light?
11. What does Santa Claus know about you when he comes to town?
12. What did Cliff Richard sing that Christmastime is?
We'll publish the answers on Wednesday 28 December
And in the meantime can we wish all our readers a very Happy Christmas and a peaceful New Year. You'll see less of us over the next week as we celebrate with our families, but we'll be back with a fresh newspaper next Friday (30 December 2022).
Whilst you're here, can we ask a favour?
South Leeds Life is published by a not-for-profit social enterprise. We keep our costs as low as possible but we've been hit by increases in the print costs for our monthly newspaper – up 50% so far this year.
Could you help support local community news by making a one off donation, or even better taking out a supporters subscription?
Donate here, or sign up for a subscription at bit.ly/SLLsubscribe