CCTV images have been released of four males' officers would like to speak to in connection to a firearms discharge in Leeds.
The four males were seen walking along Crosby Street, Holbeck, at around 11:03pm on 28 May 2021, when it is reported that one suspect discharged a firearm.
Following this, the males have run away, before one male returned to Crosby Street, around nine minutes later, discharging another firearm.
No one was injured as a result of the incident.
Officers have issued the images in a bid to identify the individuals, who may be able to assist in the investigation.
Anyone with information is asked to contact 101, or 101 Live Chat, quoting crime reference number 13210266325.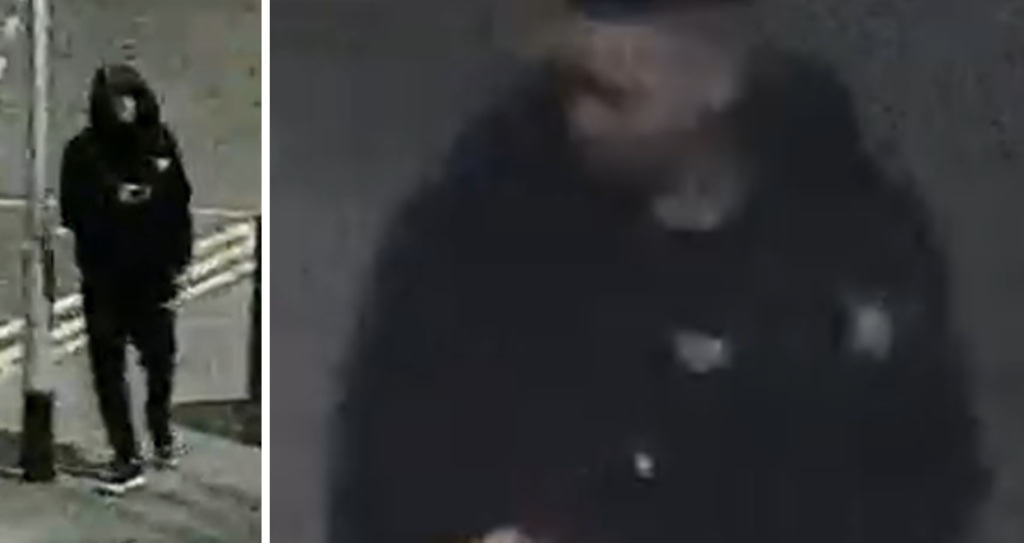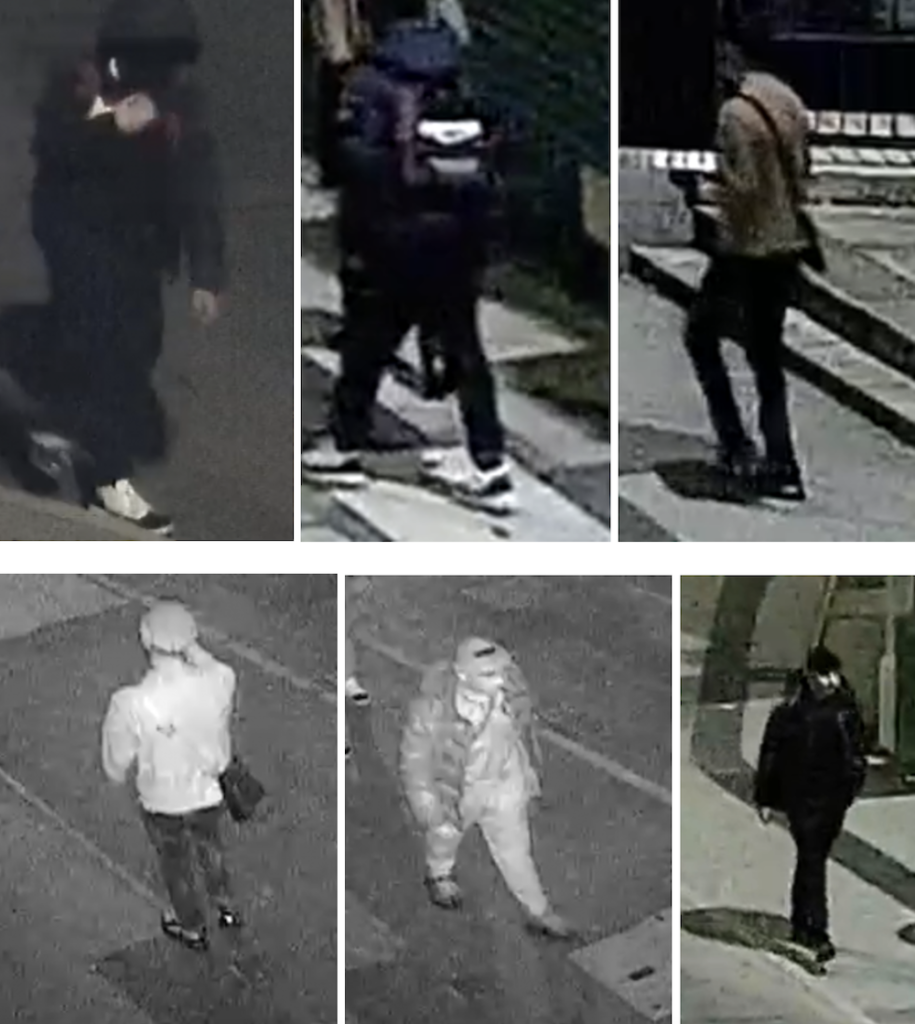 This post is based on a press release issued by West Yorkshire Police