Residents of the Cottingley Hall estate have been working with local Councillors, Cottingley Hall TRAC and the Community Centre to identify five key issues on the estate.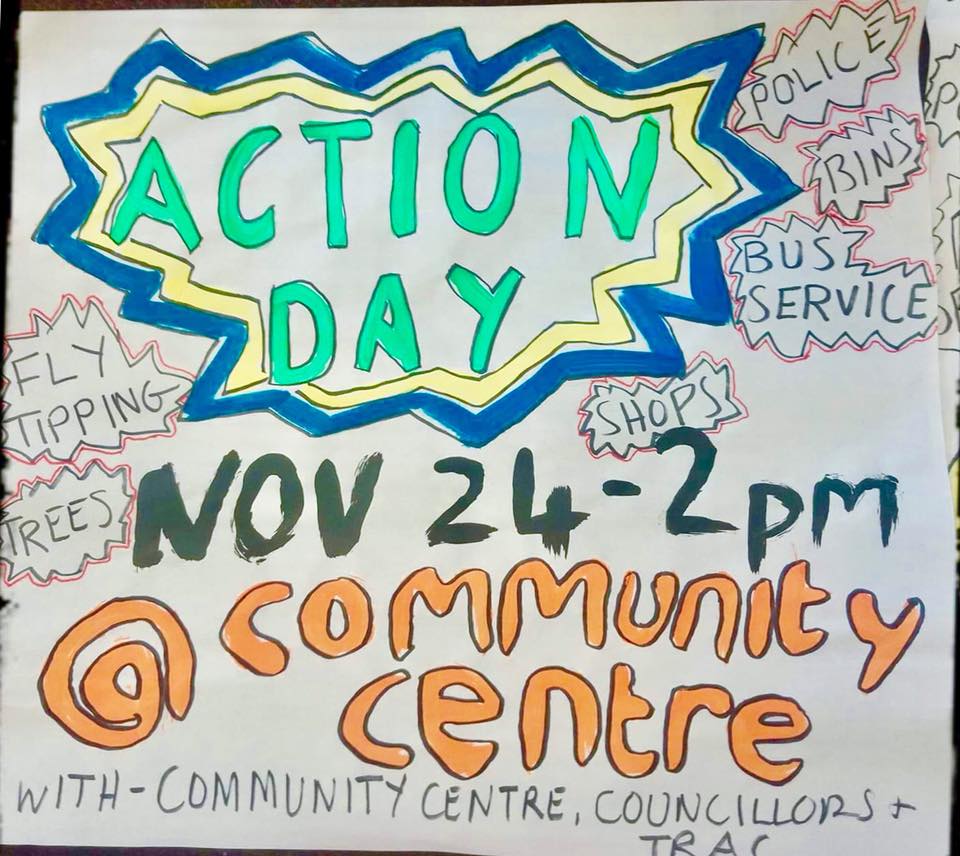 On Saturday (24 November 2018) they will come together for a Community Action Day to explore the issues in more detail and come up with workable solutions. Services such as the Police and Housing will be present along with the three Beeston & Holbeck ward councillors. As well as pushing for improvements from service providers, it is hoped residents might come up with community responses that help resolve the issues.
Cllr Andrew Scopes said:
"I expect issues such as policing, bus services and the environment to be high on the list of fustrations, but we are not pre-judging. We really want this to be a resident-led initiative.

"I would urge people to get involved, this is a real opportunity to bring people together and make a positive impact in the community."
The Action Day takes place on Saturday (24 November 2018) from 2-4pm at Cottingley Community Centre.