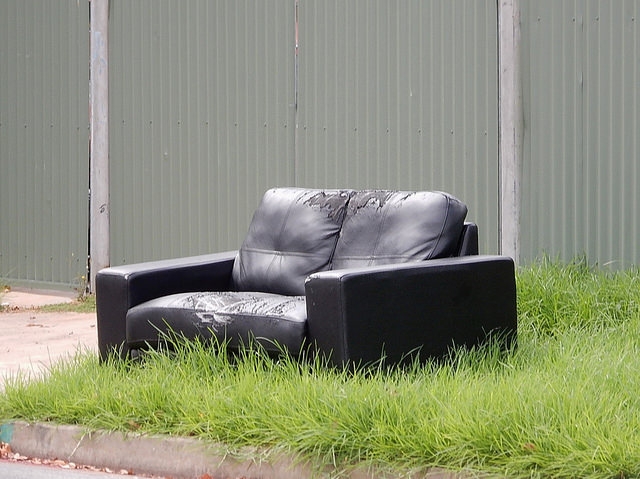 As readers may know, the City Council had to introduce a charge for the removal of bulky household waste such as furniture and big electrical items as, after Government funding cuts, it can no longer afford a free service.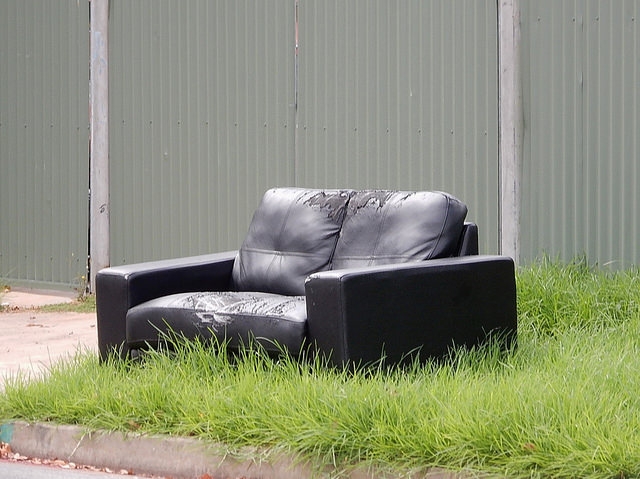 After representations from South Leeds councillors the Council has now waived the charge for residents who receive any sort of DSS benefit. The telephone number for everyone to ring is (0113) 222 4406, but if you receive a benefit then say so when you make the call.
However, if the furniture is in good condition then St Jude's Furniture Store based in Holbeck will collect free of charge from everyone and can be called on (0113) 245 0800.   St Jude's then distribute to people who are in need.
There are also free collections by St Luke's CARES with Furniture & White Goods Store, 250 Dewsbury Road (junction Tunstall Road), (0113) 400 1182 and South Leeds Alternative Trading Enterprise (SLATE) employs people with learning difficulties based at 1 Low Road, Hunslet  (0113) 270 4005. They collect furniture and electrical goods, recondition them and sell them at knock down prices to local people. Why not visit South Leeds Alternative Trading or St Luke's at their shops for some real bargains?
This post was written by Cllr Elizabeth Nash using our Create an article for South Leeds Life page.