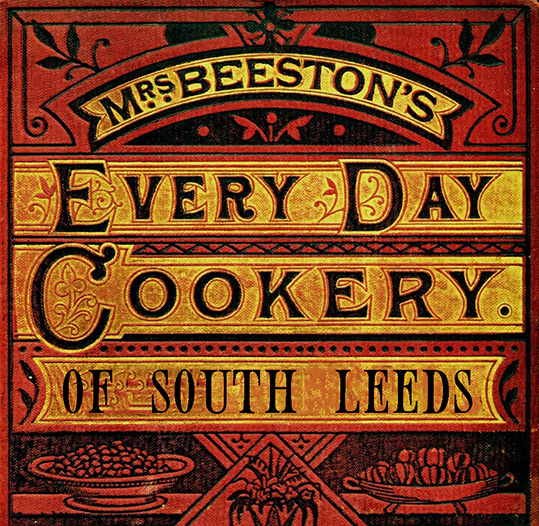 It is often said that the best food in Beeston is the food that is cooked at home!
Now a project that aims to bring those recipes together is launching with a special event at Beeston Library next Tuesday (21 May 2019) and everyone's invited. Anyone who calls South Leeds their home is invited to bring their favourite family recipe, along with the story that make the food special for them.
The free event is being held at Beeston Library on Town Street from 11:15am-12:15pm on Tuesday 21 May, refreshments will be provided.
Organiser Lucy Potter commented:
"Outside perceptions of South Leeds aren't always the most positive, but people really don't know what they're missing. I currently teach a retailing course at St. Luke's CARES charity shop, where the people I teach and work with often bring amazing foods to share, dishes I've never seen or even heard of before – Syrian bread with swirling patterns; Egyptian pastries with dates or sesame-covered biscuits; mouth-watering, spicy Bengali chickpea dishes – things that would be the envy of a professional chef, and all of it homemade and delicious."