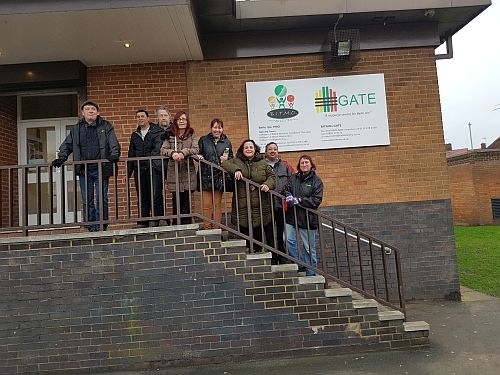 Please come along to BITMOs GATE 7k walk for Children In Need on Wednesday 15 November 2017. I was asked by Carla of BITMOs GATE if I would like to host this event along with Carla, of course I said yes.
The walk will start at 12pm at BITMOs GATE, Aberfield Gate, off Belle Isle Road, LS10 3QH and will take around an hour to complete, taking in the lovely Middleton Park.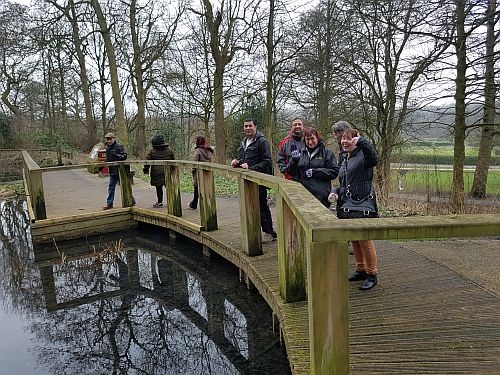 Hot drinks provided, all are welcome. Please wrap up warm and bring suitable footwear. Fancy Dress optional.
I will bring my Children In Need sponsor form so bring any money you would like to donate. Thank you.
For those on Facebook, click link below for event.
www.facebook.com/events/1967092306896788/