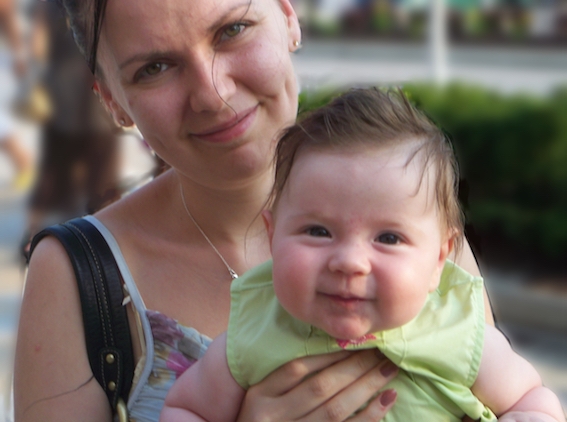 A special event is being held at Belle Isle Family Centre on Wednesday 8 March for pregnant women, families and their babies (0-2 years old).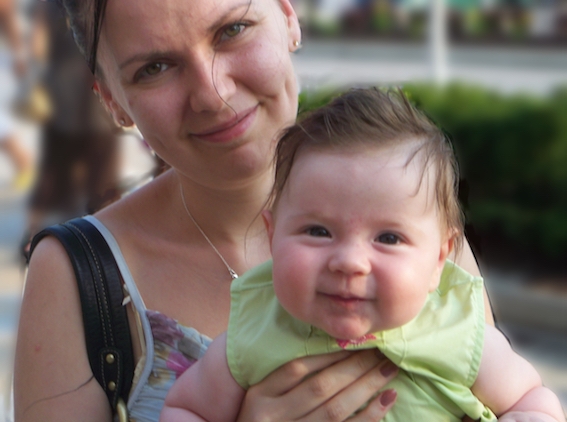 There will be a chance to find out about what is available for young dads and male carers; help with breast feeding from Bosom Buddies; baby massage courses; and help to stop smoking. The Library service will there and you can bring your unwanted baby clothes to swap in the Baby Boutique.
Staff will be on hand from a range of agencies who can help including midwives, local Children's Centres, Health For All, Homestart and community parents groups.
There will also be activity taster sessions with Bumps and Babes (mother and baby exercise); mini sports; baby first aid and more.
The event runs from 10am-2pm and there is a free creche, plus a free lunch served at 1pm. For more information call (0113) 277 4819.
Belle Isle Family Centre is located on Belle Isle Road next to St John and St Barnabas Church.