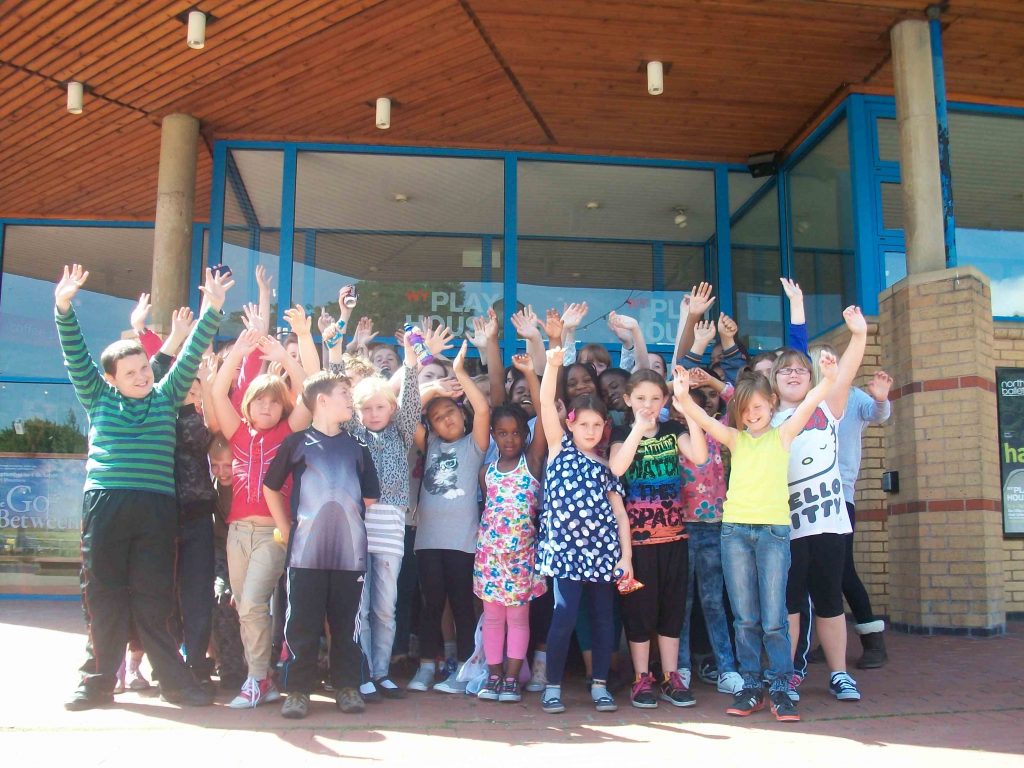 As the school summer term comes to an end, an exciting summer holiday youth programme kicks off in South Leeds, providing children and young people with opportunities to meet, socialise and participate in a whole host of entertaining activities.
Young people from Middleton, Belle Isle, Holbeck, Cottingley, Beeston and City and Hunslet will be able to access a wide variety of recreational activity days that are supported by the Leeds Inner South Community Committee, in conjunction with the Youth Services team.
Councillor Angela Gabriel and colleagues on the Inner South Community Committee have allocated resources from the Well-being and Youth Activity fund, to deliver a range of experiences and activities. These include bowling, Laser Zone, horse riding, go-karting and paintballing, as well as other day trips further afield. The programme has also received support from the Leeds United Foundation, who will be delivering football coaching sessions and other exciting sporting activities.
In addition to the activity days, youth centre drop-in sessions will be conducted across the area, giving young people between 11 and 18 years the opportunity to talk about issues affecting them around their health and wellbeing.
All in all, the programme is offering young people a wonderful opportunity to blast away their summertime blues!
For more information around activities and the sessions taking place across the Inner South area of Leeds please contact the Youth Work team on (0113) 277 6121.
Councillor Gabriel, Beeston & Holbeck ward and Chair of the Inner South Community Committee said:

"For some parents and children the summer holidays can be a daunting prospect. Through working with the Inner South Community Committee and our fellow ward councillors we are delighted to be able to deliver a fun-packed programme of activities that will help children and young people make the most of their summer holidays!

"Leeds City Council is committed to making Leeds a Child Friendly City, and we are delighted to be able to deliver such a diverse range of activities with a view to providing children and young people with opportunities to socialise, learn new skills and gain new experiences. We are also keen to ensure the drop-in youth centre sessions provide young people with a platform to talk openly and honestly about the issues affecting them directly.

"Children and young people are key to shaping the city's future and it is important that we as councillors provide them with opportunities to have their say."