Last year I had the pleasure of meeting James. A young man with a love of art, nature and animals. Diagnosed with Autism and ADHD James has taken to using his love of art as a way of raising money for charity.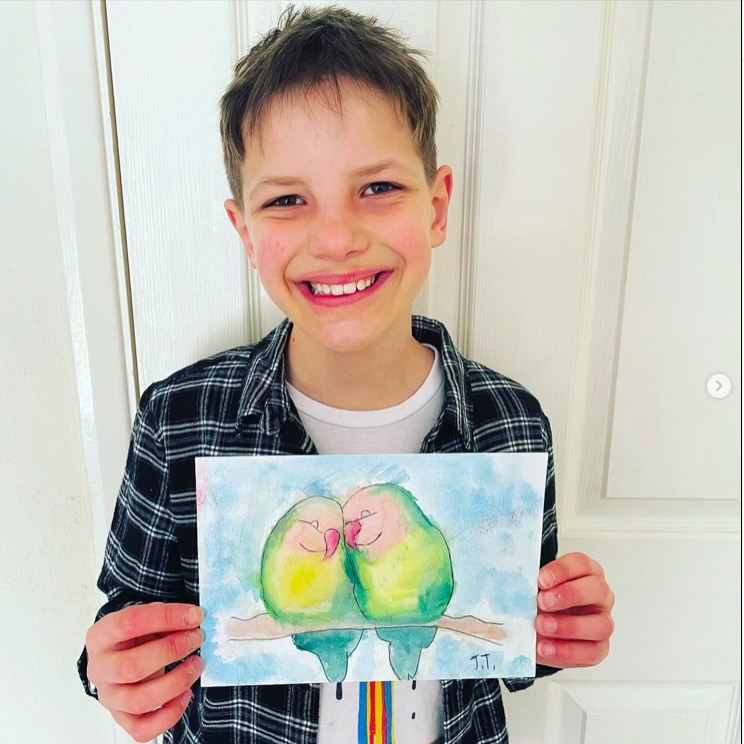 On Saturday 15th July James will be staging a one day takeover of BasementArtsProject in order to raise money for his chosen charities: West Yorkshire ADHD Support Group; a charity that has provided invaluable support for James and his family through challenging times. We hope that by raising money for them they can continue to support children, adult, and families in their ADHD journey, and Oscar The Brave; Oscar was diagnosed at ten days old with SMA type 1, a degenerative muscle wasting condition that means he will need lots of treatments and aids not available on the NHS
James has also recently featured in a soon to be aired episode of Blue Peter.
Come along to BasementArtsProject on Saturday 8th July | 12-5pm.
You can buy James art work on a pay as you feel basis, as every single penny we make will be going to charity (James has never made any money from his art, he wouldn't even sell to his grandparents!!).
There will also be a selection of cards for sale