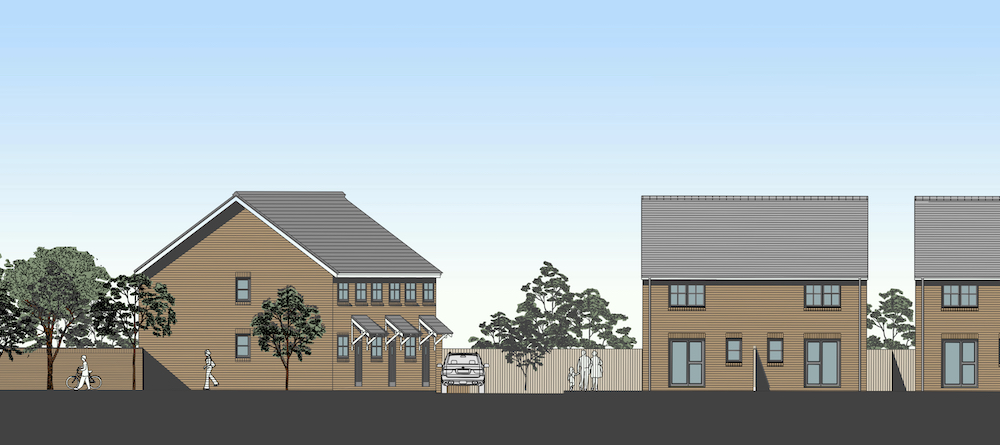 Yorkshire Housing has applied for planning permission to build 32 affordable homes on the site of a former Children's Home at the junction of Bodmin Road and Ring Road in Middleton.
If approved, the properties will comprise 17 two bedroom and 15 three bedroom houses. 9 properties will be let at an affordable rent and the remaining 23 will be sold on an affordable shared ownership basis. With shared ownership properties the resident buys a proportion of the property, typically 50%, and rents the remainder of the home from a housing association. Shared owners can buy extra portions of the property, up to full 100% ownership at a later date.
Ten mature trees, including three at the site entrance on Bodmin Road, and existing boundary hedges will be preserved.
Leeds-based Yorkshire Housing is a housing association managing over 18,000 properties across the region.
You can find the full planning application here. Comments can be made on the application until Monday 17 September 2018.