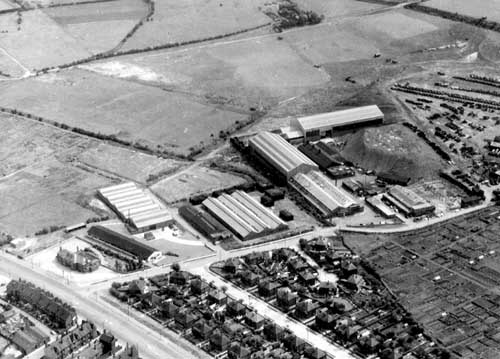 Greetings from California. I used to live on Westland Road until I moved here in '79.
I was wondering if you have any info on the mine that used to be at the end of Westland Road? It is now an industrial estate, but when I was a kid we would go up there and scale the walls and look down the shaft. The really brave kids would walk around the top of it. It was walled off, but not very securely. The office building were still up then too. This was the late '60s.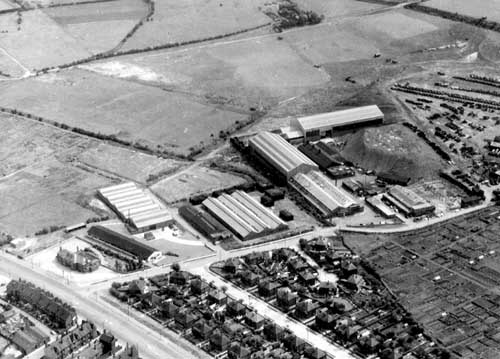 We also used to hop on the steam train that used to run. Now it is covered and filled. Used to ride up to the Rex cinema then walk home.
It all looks so different now. There is a sports centre where there used to be a lake, looking towards Bell Isle? We used to go rafting on it.
Last time I was there, 2010 I was walking along the South Leeds Golf Club and noticed an old cobblestone road that was been taken over by the vegetation. Would it be possible to save it ? It runs parallel to the par 3 third hole. It is part of the history of the area.
This post was written by Steve Thompson using our Create an article for South Leeds Life page.
Can you help Steve? Please reply by adding your comments below: