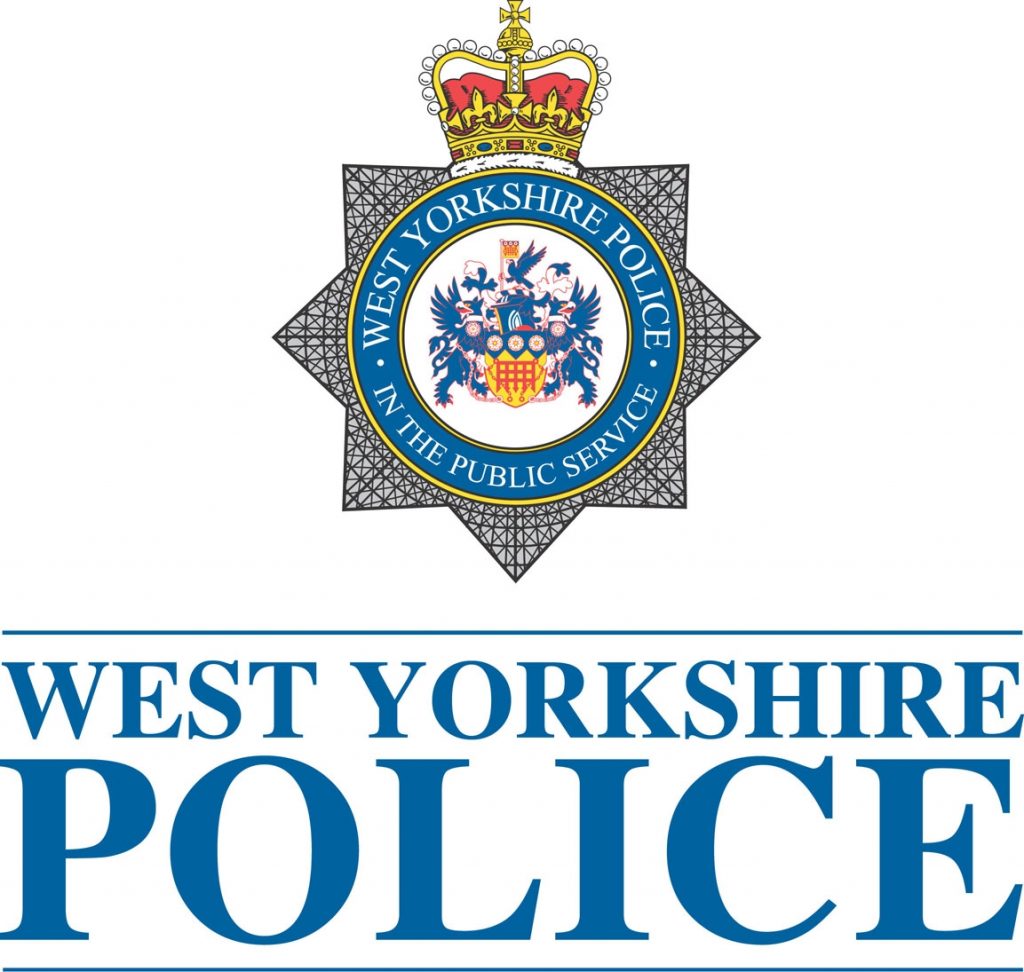 West Yorkshire Police – Leeds Inner South.
Inner South Ward Officers from Elland Road have been dealing with a racially motivated harassment where a local Beeston youth has been charged to and dealt with at court for using words and actions deemed of an offensive nature.
At the same time the same man was also charged with an unprovoked assault on another boy in Beeston. Both offences took place in March and April this year.
He appeared at Leeds Magistrates Court in May and admitted his guilt in the offences and has since been sentenced.
West Yorkshire Police do not tolerate this type of crime.
To find out more about hate crime, please go to http://www.westyorkshire.police.uk/hatecrime