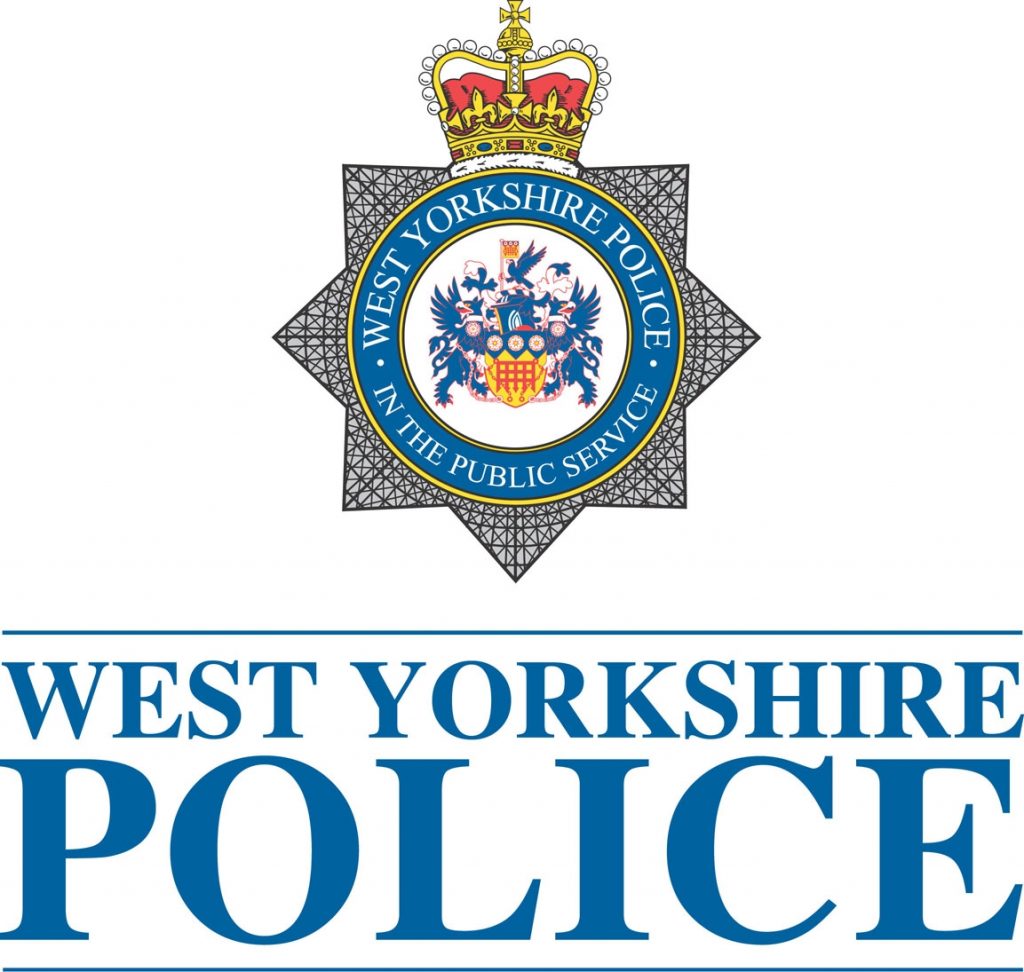 West Yorkshire Police – Leeds Inner South.
** Protecting Visually Impaired People from Bogus Callers **
Visually impaired people contacting West Yorkshire Police now have an improved method to check the identity of police officers attending at their properties, and reduce the risk of letting a bogus officer into the property.
Usually, when officers attend a property they have a warrant card to identify themselves to the householder and prove they are who they claim to be.
For visually impaired people, however, this isn't always practical. After speaking to members of the visually-impaired community as part of a Force Visual Impairment Working Group, a new way of working has been established.
Now, when someone comes to the door of a visually impaired person claiming to be a police officer, the officer will be required to provide personal security information, supplied when the member of the public contacts the Force.
The caller will simply select a password of their choosing, which will then be provided to the attending officers. If the officer fails to provide the correct details, the member of the public can ring 999 to request immediate police attendance.
Find out more at:
http://www.westyorkshire.police.uk/news/protecting-visually-impaired-people-bogus-callers-0