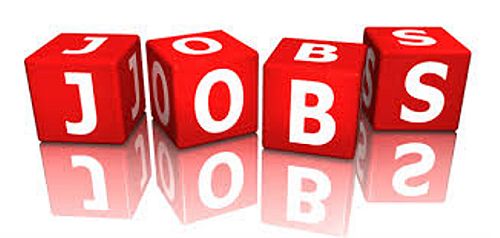 Belle Isle TMO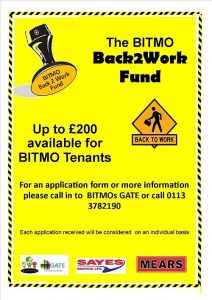 * is now OPEN FOR APPLICATIONS **
The Back2Work Fund offers tenants the funding to pay for employment cards and qualifications which will enable you to move into employment. This funding, alongside close support from BITMOs GATE staff should enable people to secure employment. The key sectors where we are aiming to support people into employment are: Security, Construction, Care and Warehousing/Logistics.
Big thank you to our partners Mears and Sayes who have supported BITMO with providing the funding for this.
For an application form contact the GATE on 0113 378 2190 or email gate@belleisletmo.co.uk or …. pop in and see us!
Belle Isle TMO
If you're over 50 and looking for work, the 'No Desire to Retire' website can connect you with businesses with vacancies.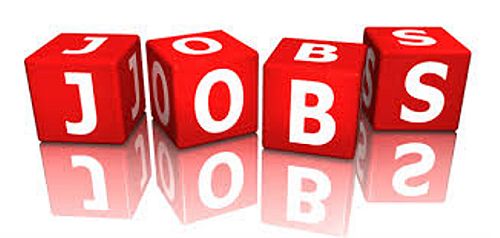 This website is free to use. If you'd like a hand looking online, get in touch with the GATE on 0113 378 2190.
http://www.nodesiretoretire.com/
Interested?
Come along to the Job Club, Thursdays 1pm · Belle Isle TMO · Belle Isle, Leeds