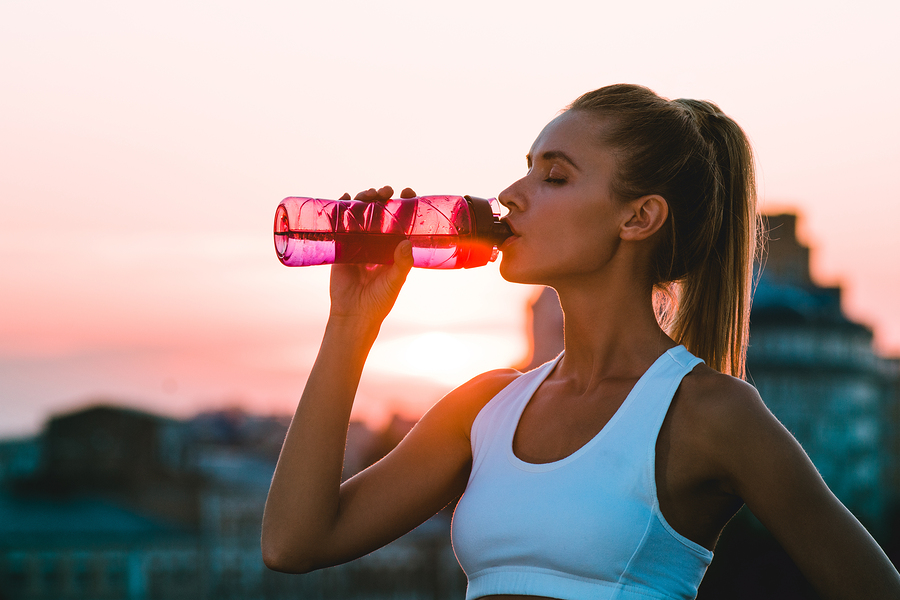 Not only is it important to drink plenty of water each day, it's also important that we all do our bit to cut down on the amount of plastic we buy — especially 'disposable' plastics, such as plastic bottles and food packaging.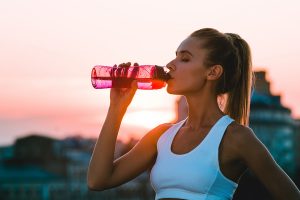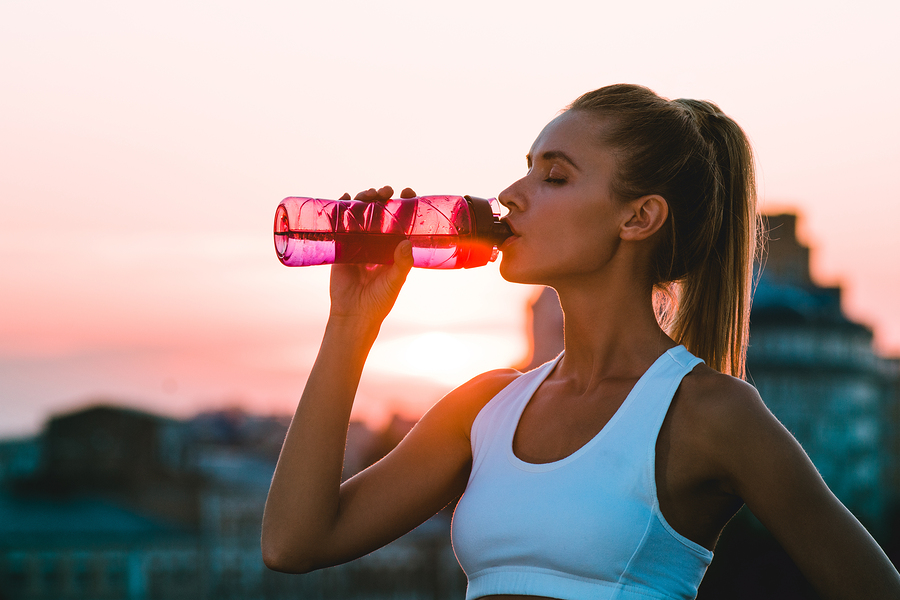 Not only is plastic bad for the environment, but a lot of it ends up as litter on our streets, in the sea, or in landfill — despite the fact it is recyclable. The best way to stop these plastics from harming our environment and wildlife is by avoiding them altogether.
In a mission to achieve a nationwide single-use plastic reduction, a scheme called Refill was set up. Its app shows you businesses, shops, cafés, restaurants, hotels and council offices offering free water refill stations in your local area. So, you can find free water whether you are at home or away, with no obligation at all to buy something from the retailer while you're there.
So, what about Leeds? You might be surprised by how many refill stations there are in the Leeds area. Whether you're exercising and need to top up your water levels, it's a hot day and you're feeling dehydrated, or you just want a drink, you can get a water top-up at all of these places around Leeds:
Chapel Allerton Tennis, Squash and Gym Club
Tandem, Meanwood Road, Meanwood
Bare Coffee, Weetwood Lane, Headingley
Rafi's Spicebox, Kirkgate Market, Leeds
Rolands, Call Lane, Leeds
St James' University Hospital, Leeds – the Gledhow Wing restaurant
Woodlawn Coffee Co, Town Street, Horsforth
Firefly Pottery, Town Street, Horsforth
Leeds University: Parkinson Court, Roger Stevens Building, Earth and Environment Building, various points within the
Student Union building
All Premier Inn hotels
All Costa Coffee outlets
Courtyard Cafe, Kerry Street, Horsforth
All Pret a Manger outlets
Also the following White Rose Shopping Centre stores, through the Refill Me scheme:
Bagel Nash
Big Momma's
Chiquito
Cineworld
Cineworld Starbucks
Costa Next
Costa North (near Debenhams)
Costa, the balcony
El MExicana
Frankie & Benny's
Graveleys
Handmade Burger Co
Juice
KFC
Krispy Kreme
Lush
McDonalds
Mr Pretzels
Nandos
Patisserie Valerie
Pizza Express
Pizza Hut
Prezzo
Spud-U-Like
Subway
The Ice Cream Parlour
wagamama
Wok & Go.
And the following Trinity Leeds retailers, through the Refill Me scheme:
McDonalds
Bubbleology
Chicago Ribshack
PHO
Absurd Bird
Rola Wala
Liquor Lab
Krispy Kreme
Caffe Nero
Costa Coffee
Stay hydrated wherever you are by carrying a refillable bottle with you and take full advantage of these refill schemes.
This post was written by Lucy Ravenhall from Forge Waste & Recycling.