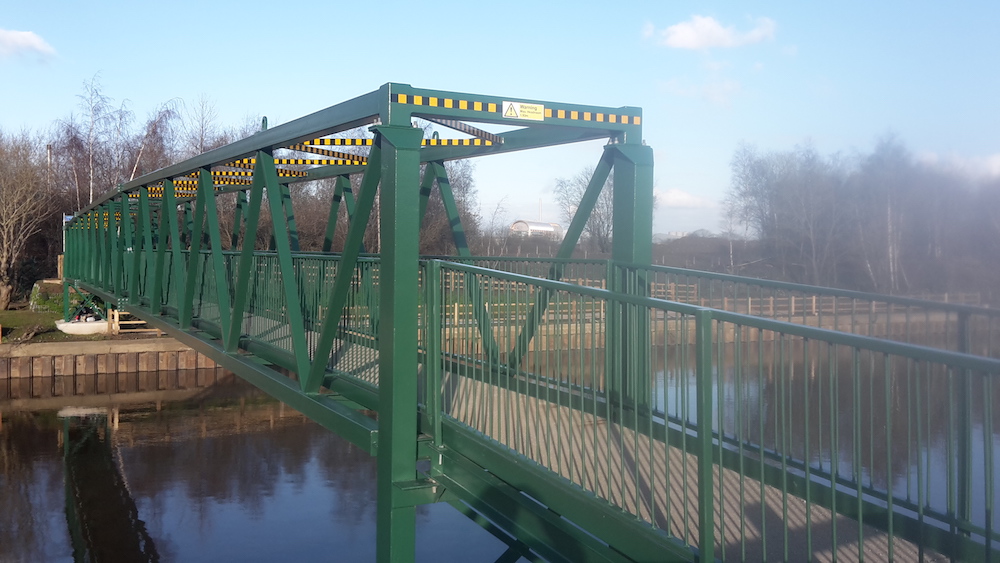 Leeds Civic Trust is holding two supper walks next month looking at the history of the riverside in Leeds and what the future holds. These walks offer the opportunity to see Leeds City Centre in a new light. The walks are 1½-hour in length, and are preceded by supper in the interesting surroundings of the Trust's Headquarters located in the Calls.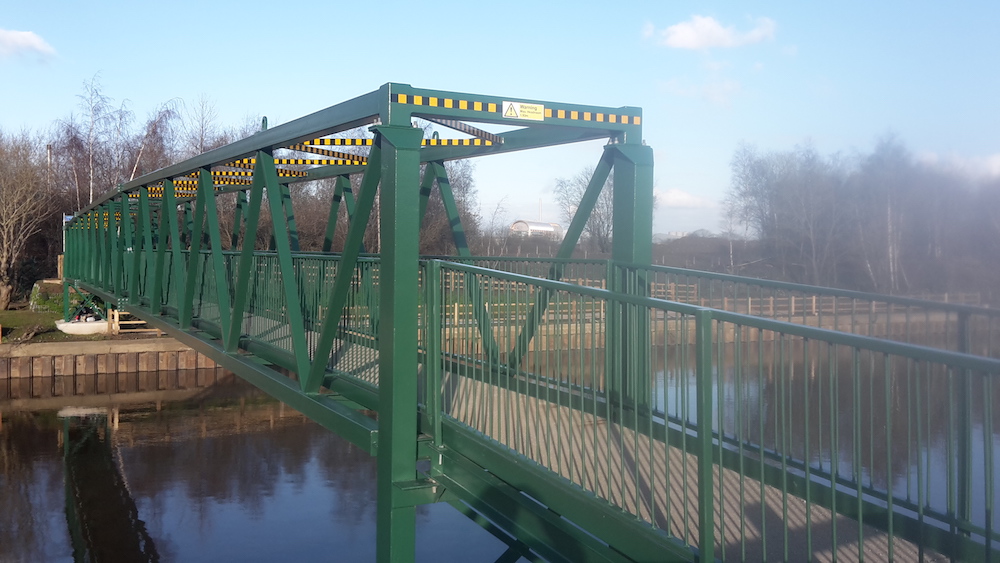 Supper is served from 6pm, followed by one and a half hour walk led by experienced and knowledgeable guides. The price of the walks is £15.00 including supper with wine or beer. Booking information can be found at the Leeds Civic Trust website: www.leedscivictrust.org.uk/events
Trust Director Martin Hamilton said:
"We are rounding off our series of Supper Walks with two waterfront walks that reflect both past role played by our waterways in the development of Leeds, but also an exciting future with the arrival of HS2 and the new city centre park on the South Bank."
6pm Thursday 7 June 2018 Waterfront East
Beginning at the Calls, and taking as its spine the Aire and Aire & Calder Navigation, and going beyond Crown Point Bridge and the Armouries and Leeds Dock, this walk tells the story of this important shipping intersection and the historical importance of Hunslet and its surroundings as a focus for trade and business. Today the area is the home of five educational establishments, a growing residential area, proposed location of a new city centre park, and a focus for the digital economy – the largest outside of London.  A fascinating area that has continued to innovate over the centuries.
6pm Tuesday 12 June 2018 Waterfront West
Staying close to the river and canal basin and finishing in Holbeck, this walk shows how this area has had a vital role in shaping the city over the last 200 years, and how future developments will radically alter this part of Leeds once again.  It is the location of the first moving image and the cradle of the industrial revolution. , bur also home of an Egyptian Temple and Italian towers. In the future new skyscrapers are planned as are large scale demolitions to make way for HS2.  The walk will cover all of this and more.
Supper Walks cost £15 and need to be booked in advance. For easy online booking via our website go to www.leedscivictrust.org.uk/events and follow the link; make sure you have your payment card ready.
If you do not have access to the internet or do need help with the booking process, please call the office on (0113) 243 9594 (Mon-Fri 10am – 3pm).