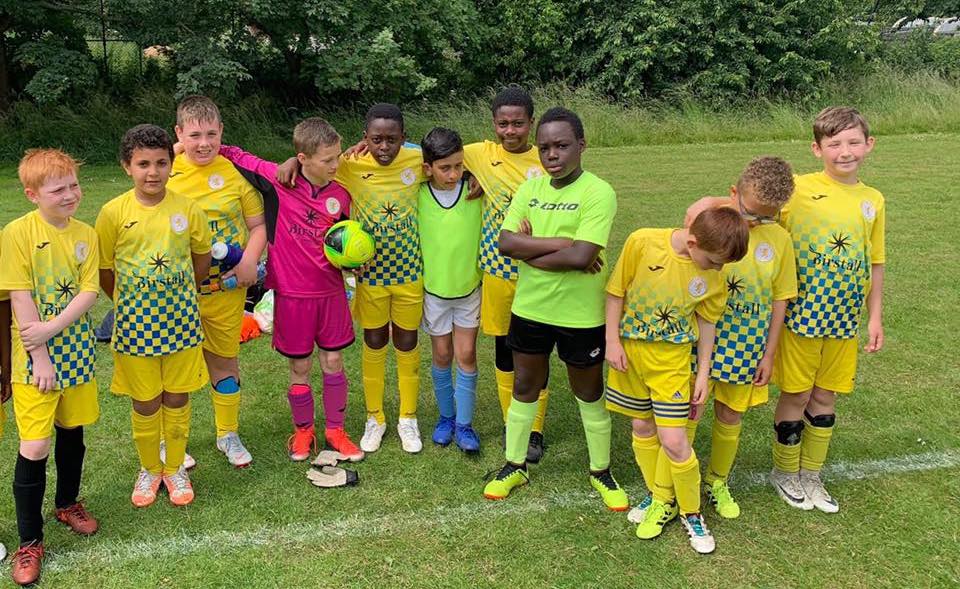 Beeston Juniors is a fantastic local football club, which has grown from around four teams to over a dozen teams in the last few years, catering for both children and adults (despite the name!)
The club is super accessible and encourages participation, regardless of ability, which is a refreshing approach in the super competitive world of football. Based on Cardinal Square, Beeston, they have been providing affordable, inclusive football training for over 20 years.
The club needs more volunteer coaches to continue its success, so if you're willing to give up some of your weekend, and in return get a great feeling and an opportunity to gain an FA coaching qualification, please get in touch with the club: janine@beestonjuniorsfc.com
With this summer's Women's World Cup having higher prominence than ever before, it'd be great to see more female coaches. In addition the club Chairman would also like to see coaches from a BAME background volunteering and being role models for the many children from a BAME background who are already members of the club!
Joining a local football team (whether as a player of a coach) is a great way to improve your health (both physical and mental) and meet people in the area.
More information about the club can be found here: www.beestonjuniorsfc.com
This post was written by Cllr Andrew Scopes
We encourage anyone living or working in South Leeds to use this website to tell their news. You can either use the Create an article for South Leeds Life page, or email us at: info@southleedslife.com