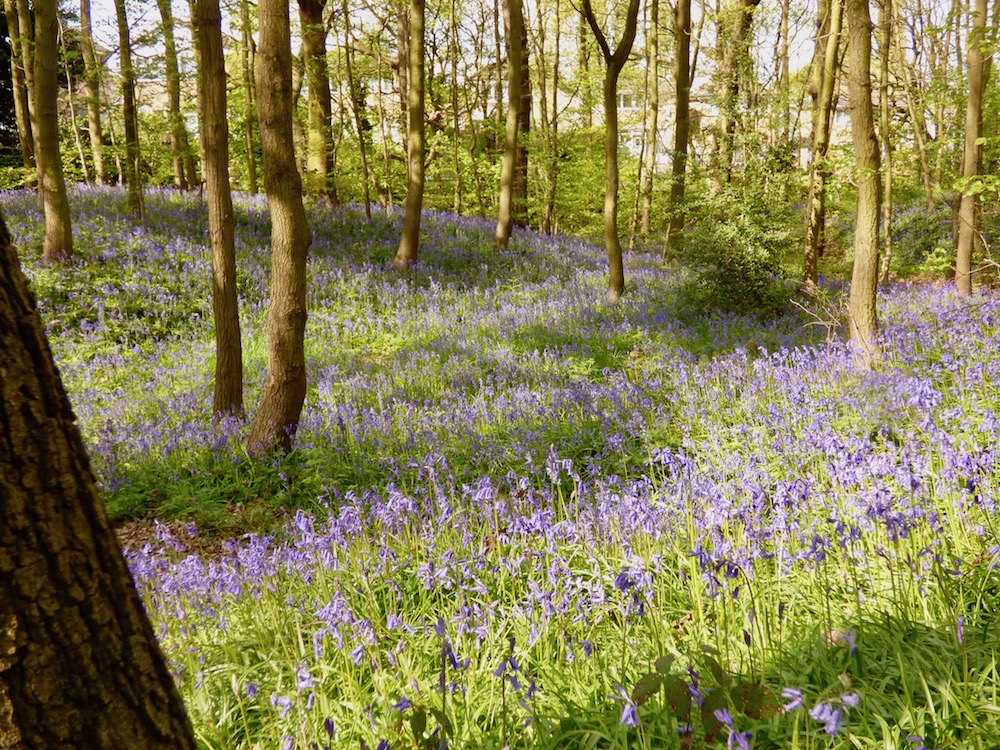 The bluebells might be past their best, but there's still lots happening in Middleton Park in May and June!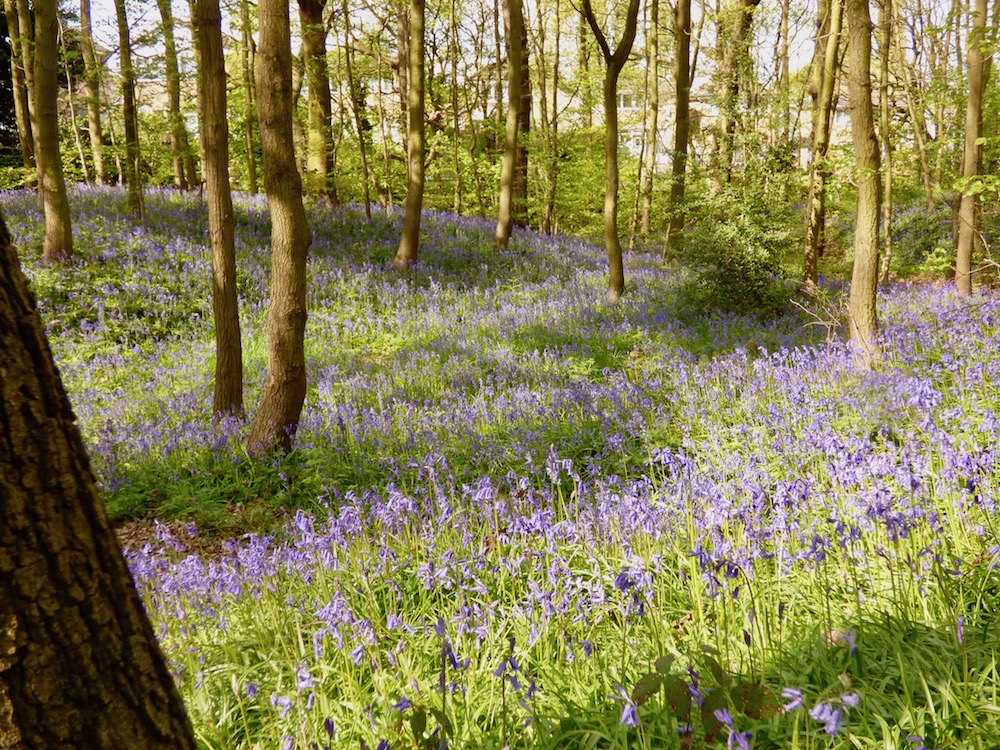 On Sunday 27 May 2018 take a walk through the coal mining ages 1:30pm -3:30pm, the walk will start at the visitors centre.
There are free play sessions on Tuesday 29 and Wednesday 30 May from 1-3pm; with fabric printing on Tuesday and den building and mud kitchen on Wednesday.
Alligator Gumbo are playing some fantastic toe-tapping New Orleans jazz on Sunday 3 June (2-4pm). We loved them at last year's music festival, and now they are back!
On Sunday 10 June you are invited to bring family, friends and food for the People's Picnic. Relax in great company.
The Leeds Young Archaeologist Club meet on Saturday 16 June from 10am-12pm.
It's Children's Magic & Mayhem from 12-4pm on Sunday 17 June. Children's Circus Skills, Ballon modelling with the Great Si Moano, Den Building and crafting with Wild Apple Play and multi-sports sessions by ACE.
Enjoy a pleasant guided walk around the park, taking in various viewpoints looking over Leeds on Sunday 24 June. An excellent chance to take panoramic views, so bring the camera along. You may even get the odd wildlife shot to enter in the Photography section of our Great Middleton Show on Sunday 8 September.
Please wear walking shoes or boots and sensible clothing, as some of the paths may be wet and muddy. At the end, make a donation to the Friends for the walk, and get a free piece of cake. Meet at 1:30pm at the Visitor Centre.
All of these events (except the Young Archaeologists) are orginised by volunteers in the Friends of Middleton Park.