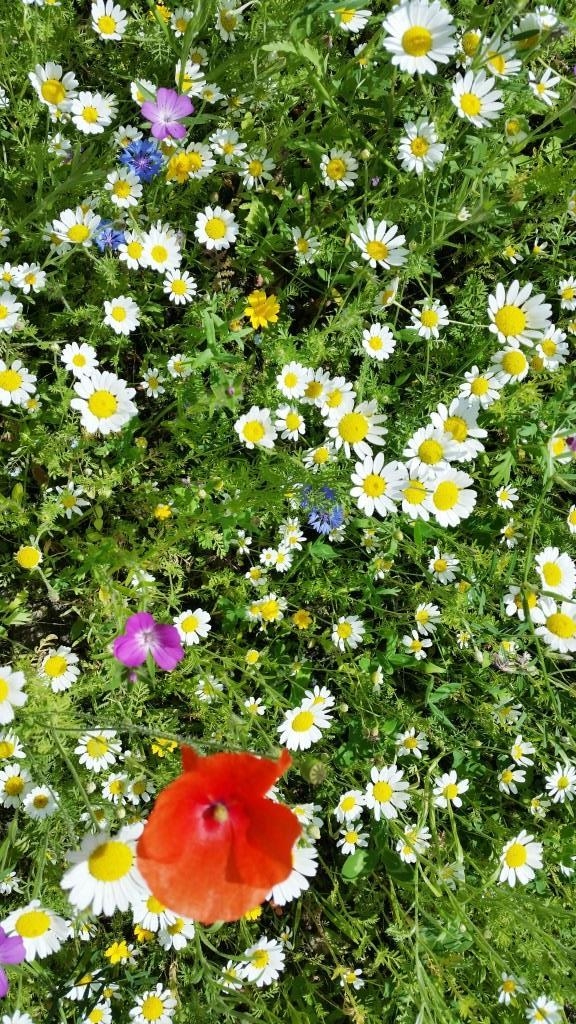 The 'Bed & Breakfast for Bees' project at Skelton Grange Environment Centre in south Leeds is about creating homes and wildflower rich food supplies for bees and other pollinating insects.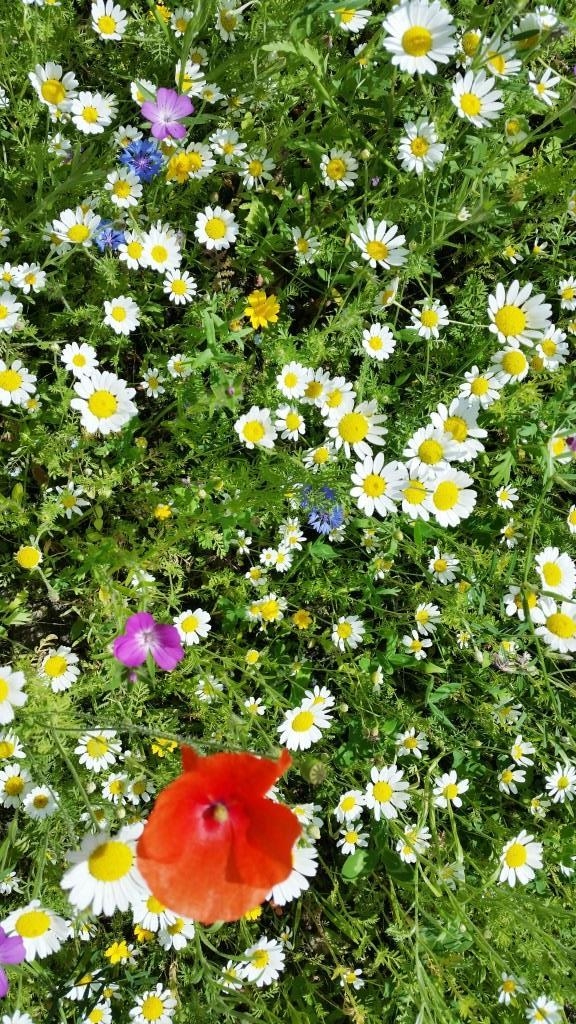 The project has been funded by Tesco's Bags of Help community grant scheme, where the money raised from the 5p bag charge is being used to fund thousands of local projects in communities right across the UK.
Issues including climate change, habitat loss and use of pesticides are making trouble for pollinating insects, with half of our bumblebee species, two-thirds of our moths and 71% of our butterflies in long term decline. Yet one out of every three mouthfuls of our food depends on pollination by these insects taking place.
At Skelton Grange's 10 acre nature area and education centre, they have engaged volunteers from the local community to restore, improve and sow wildflower meadows; create an accessible demonstration, nectar-rich flower bed; build a Grand Minibeast Hotel for solitary and bumble bees; and introduced bee hives to the Skelton Grange site. these will be used in the longer term not only to improve opportunities for pollinators, but as an education resource to raise awareness amongst the 6500 annual visitors to Skelton Grange of actions they can take at home to help bees too.
"The volunteers have done an amazing job and we've already seen a lot of excitement from visitors when they see the Grand Minibeast Hotel! We're doing all we can to help protect British native bees and we thank Tesco for offering us 'Bags of Help' to do so." said Ralph Walker – Skelton Grange Administrator
The Skelton Grange Environment Centre is located on Skelton Grange Road, Stourton, Leeds, LS10 1RS
For more information Email: skelton@tcv.org.uk; Phone: (0113) 243 0815; Facebook: www.facebook.com/ SkeltonGrangeEnvironmentCentre; Twitter: @SkeltonGrange