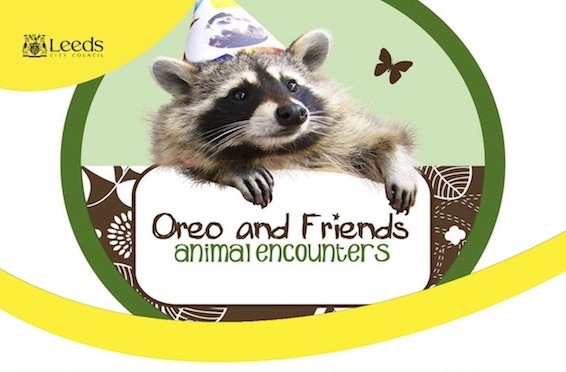 The Summer Reading Challenge 'Animal Agents' is launching across all Leeds Libraries from Saturday (15 July 2017).
This year it is super exciting as you will be going undercover! Can you help the animal agents solve the clues and crack the codes?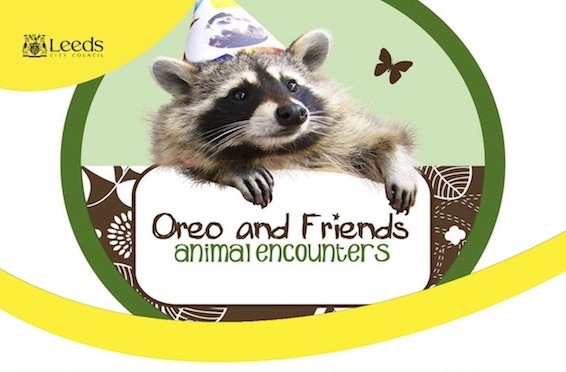 This band of furry, slippery and feathered friends is specially trained to use their skills and natural instincts to unravel mysteries – with a huge helping of fun along the way.
Head down to your local library and sign up! Visit the library three times and read six books this summer and collect fantastic prizes for reading. Smelly stickers and more!!
Borrow up to 20 books with your free library card, it might be David Walliams, Harry Potter, Minecraft books or others, we have something for everyone.
There will be lots of free events happening too, don't miss out! Join the agents from 15th July and have lots of fun this summer!
It's all FREE!
Suitable for 5-12 year olds.
The official launch for the summer reading challenge is happening at Beeston Library this year. With the theme being animal agents this year we have Oreo (the racoon) and his friends joining us for the event.
Get up close and handle meerkats, skunks, raccoons, bugs and much much more! Join in the fun and sign up for The Summer Reading Challenge: Animal Agents!
The launch is Saturday the 15th July. It starts at 11:30 and finishes at 12:30. This event is for children age 4+.
This is a free event but we ask you to book your place just so we know how many are coming.
To book call Beeston Library on (0113) 378 1849 or visit www.leeds.gov.uk/libraries.
Over the summer we have a range of different activities happening at Beeston and Hunslet Library, varying from spy club to garage band. All of these are free but again we ask that you book in advance.
To book your place you can visit  www.ticketsource.co.uk/leedslibraryevents
This post was written by Angel Thompson using our Create an article for South Leeds Life page.