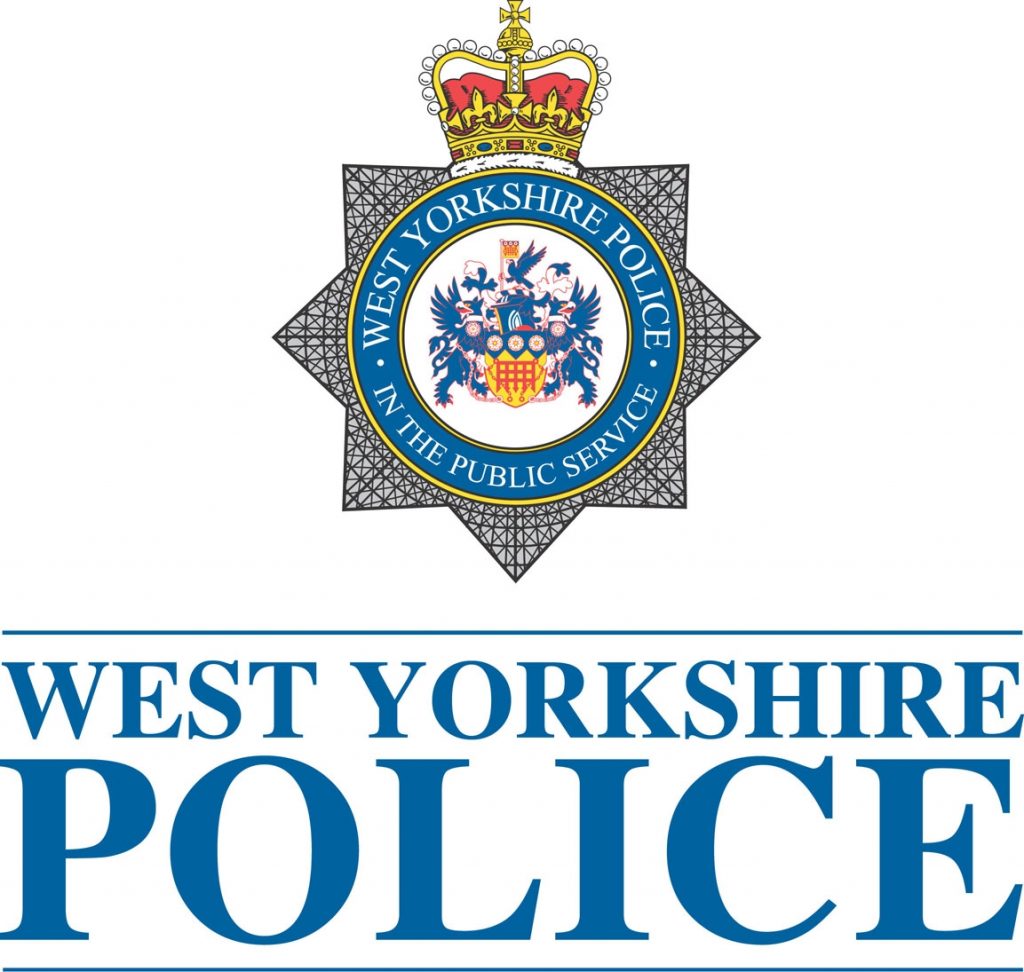 Holbeck Neighbourhood Policing Team have updated us about recent activity on their patch:
Police appealing for witnesses to an attempted robbery on Domestic Street, Holbeck on 20 April have released a photo of a man they wish to speak to in connection with the incident.
Between 10pm and 10.30pm a 36 year old man was approached by a male who demanded money from him.
The 36 year old man tried to walk off the male pulled him back by his clothing and again demanded money. The victim managed to struggle free and ran off. The male followed him.
A man officers want to speak to in connection with the incident is shown in the photo.
Any witnesses or anyone who recognises this man is asked to speak to DC Ian Johnson of Holbeck CID on 101.
Holbeck NPT officers assisted by a Police dog handler arrested a local 19 year man on suspicion of a house burglary in the Southleighs area of Beeston in the early hours of Sunday 2 June.
The youth was found by the police dog hiding in a wheelie bin.
The burgled house had been insecure and the youth had entered and stolen car keys presumably intending to steal the resident's vehicle.
Holbeck NPT would like to remind residents about the importance of ensuring doors and windows are locked.
On Sunday 2 June officers from Holbeck NPT executed a warrant issued under the Misuse of Drugs Act at an address on Harlech Street. A small bag of cannabis was found and a 39 year old male arrested.
On Friday 24 May Holbeck NPT officers were deployed on two search warrants at addresses on Northcote Crescent and Bismark Street.
At the Northcote Crescent address a 22 year old local man and 23 year old local woman were arrested on suspicion of possession of drugs with intent to supply, after cannabis in dealer bags was found hidden in a kitchen cupboard and inside a clean nappy in the bin.
At the Bismark Street address a 21 year old man and 26 year old man were arrested for possession of Class A and B drugs.
All are currently on bail to allow for forensic work.