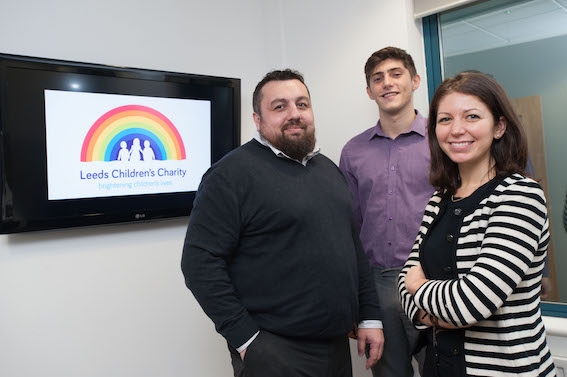 Hunslet-based The Right Fuelcard CompanyThe Right Fuelcard Company (TRFC) – an independent distributor of Shell, Keyfuels, UK Fuels and Esso fuel cards – is reinforcing its commitment to Leeds Children's Charity.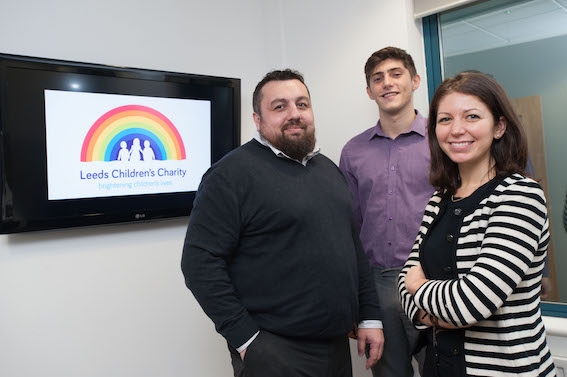 Ranked 33rd in the Sunday Times Best 100 Small Companies to Work For in 2016, TRFC has again nominated the charity which takes over 400 disadvantaged children on fun-filled, week long holidays every year.
The business raised over £1,600 across 2016 and wide-ranging activities have included a  gruelling Total Warrior Race, dress down Fridays – and donating a percentage of profits from TRFC's UK Fuels card.
Staff are encouraged to get involved with the charity and all employees are given a day off each calendar year to participate in fundraising activities.
Said TRFC business director, Adam Walsh: "Leeds Children's Charity is inspirational in bringing fun and laughter into the lives of 7-11 year olds from some of the most deprived areas in Leeds. We are proud to help make a difference and are always seeking new challenges to raise money."

Dave Norman MBE, director at Leeds Children's Charity, added:  "We value and appreciate TRFC's proactivity and support in helping us create happy memories for so many children who are badly in need of respite from their challenging home circumstances."