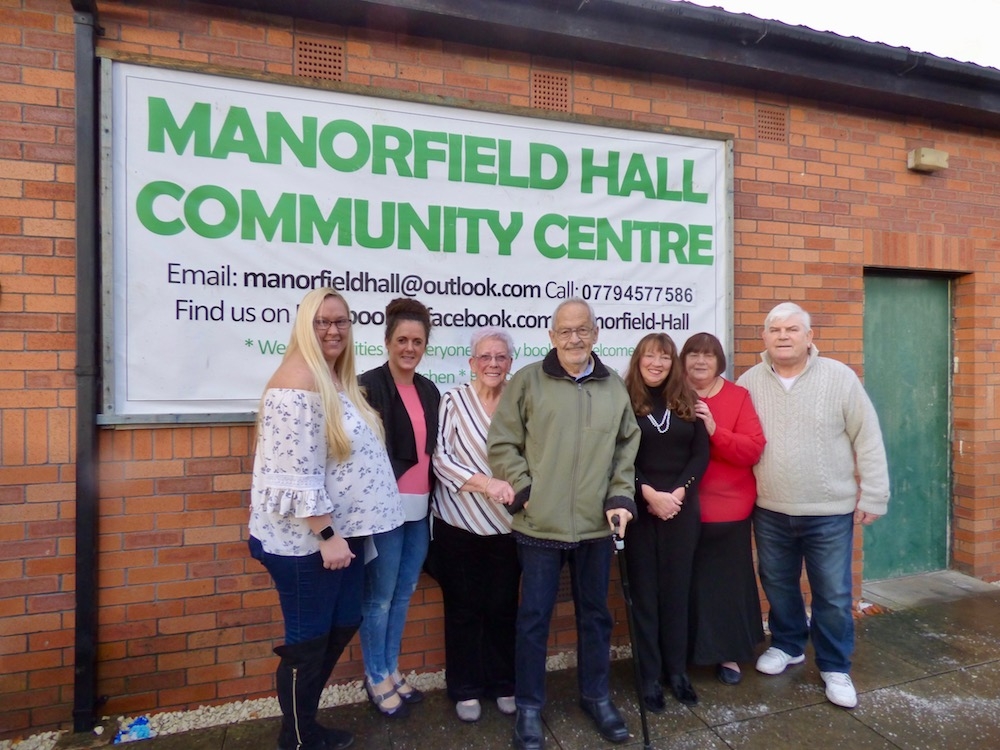 A celebration event will take place at Manorfield Hall in Belle Isle on Thursday (11 April 2019) to mark the completion of refurbishment works at the community centre.
Emma Pogson from the management committee told South Leeds Life:
"As all renovations are complete in the main hall, the committee feel it is important to celebrate all the hard work that has been done over many years by all who have been on the committee

"They would especially like to thank and dedicate this room to the one committee member who held it all together, Mr Geoff Byers."
Everyone is invited to attend the event which runs from 12-2pm on Thursday 11 April. Manorfield Hall is located on Newhall Road.