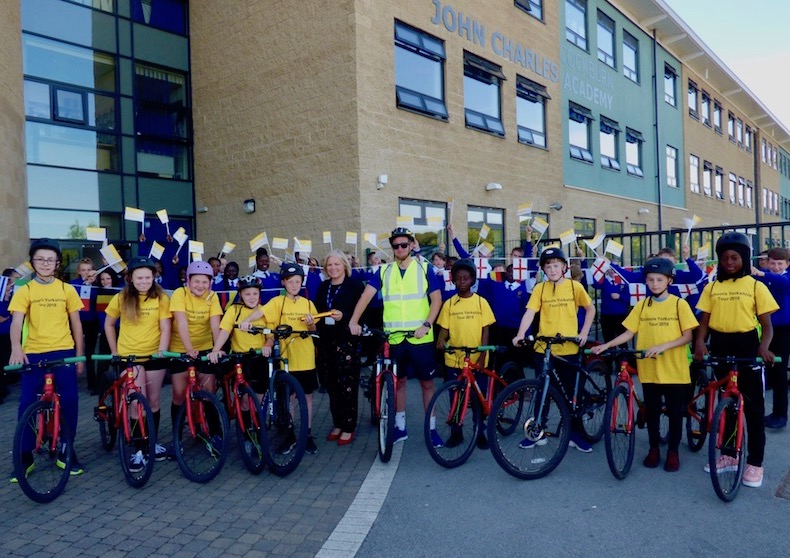 Cockburn John Charles Academy has had a very exciting first term since its official opening April 2018. The Academy has undergone a rapid transformation since it joined Cockburn Multi Academy Trust and opened as Cockburn John Charles Academy, under the leadership of the Executive Headteacher David Gurney and Head of School Siobhan Roberts.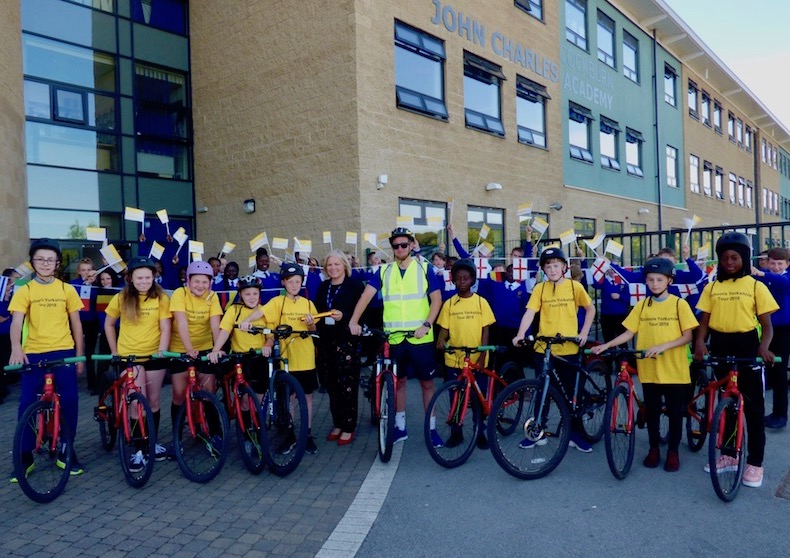 The pupils are enjoying learning a new curriculum which has resulted in rapid improvements:
Pupils say that lessons have become more challenging and that they are enjoying this
More pupils than ever have applied for college or apprenticeships
Attendance has increased by 2%
Frequent absence has reduced by 12%
Exclusions have drastically reduced by 80%.
As a result of these improvements the academy is expecting the achievement of all of their pupils to rapidly improve year on year and are looking forward to receiving their GCSE results.
Pupils, parents and carers and staff now look forward to the new academic year as the academy continues on its journey of 'Transformation to Excellence'. From September 2018:
They have a full staffing complement with specialised highly qualified teachers in all subject areas
They have recruited additional staff to provide support with learning
For the first time since an academy opened on Old Run Road they will be full in Year 7
They will continue to provide an excellent education for the local community.
Head of School Siobhan Roberts said:
"We are very proud of the students and staff at Cockburn John Charles Academy. We have seen our first Year 11 cohort take their GCSEs, graduate at a prestigious ceremony and attend their prom held at the Elland Road Banqueting Suite."
During last term they have produced several very successful arts events including the first musical 'Bugsy' and the amazing creativeness at 'MaddFest' including music, art, dance and drama.
There will be more fabulous events to follow in the new academic year which they welcome our community to be part off.
Executive Headteacher David Gurney said:
"We are looking forward to working in partnership with all of our parents, carers, students and the local community in the new academic year. The firm commitment of the Cockburn MAT to ensure that all young people in south Leeds are provided with an excellent education will continue."