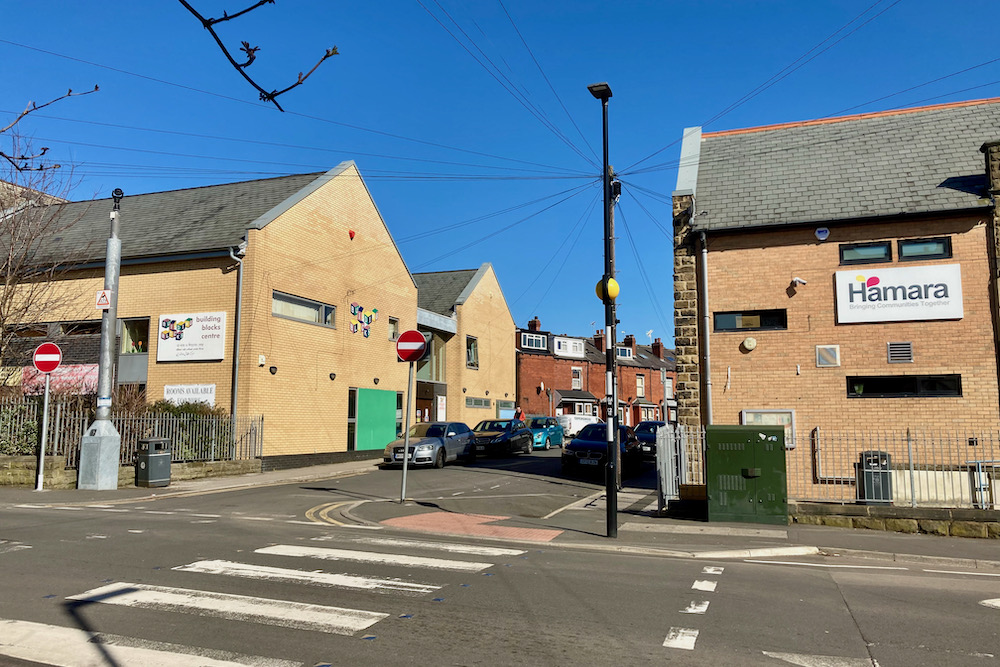 NHS Leeds and Leeds City Council are working together to provide a pop up Covid-19 vaccination centre on Maud Avenue in Beeston next week.
A section of the road between Building Blocks nursery and Hamara Centre will be closed to traffic and a mobile vaccination minibus will be used to create a walk in clinic.
Eligible residents will receive a text from their GP practice to receive their first vaccination. These will be people over 50 years old or with certain underlying health conditions; and will be able to attend without an appointment.
The pop up centre will operate from Tuesday 23 – Friday 26 March 2021.
Additionally, anyone in South Leeds over 50 years old or with certain underlying health conditions can now book their first vaccination appointment online: just click here
This post was ammended on 18 March at 9:24am