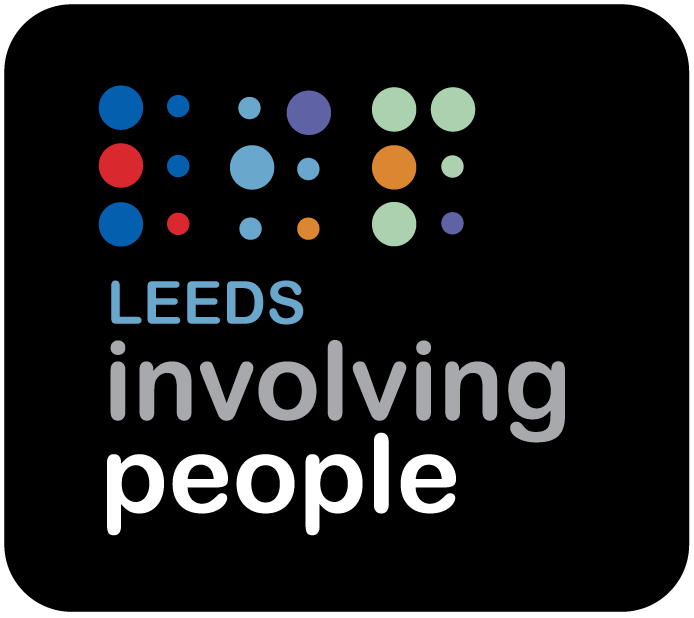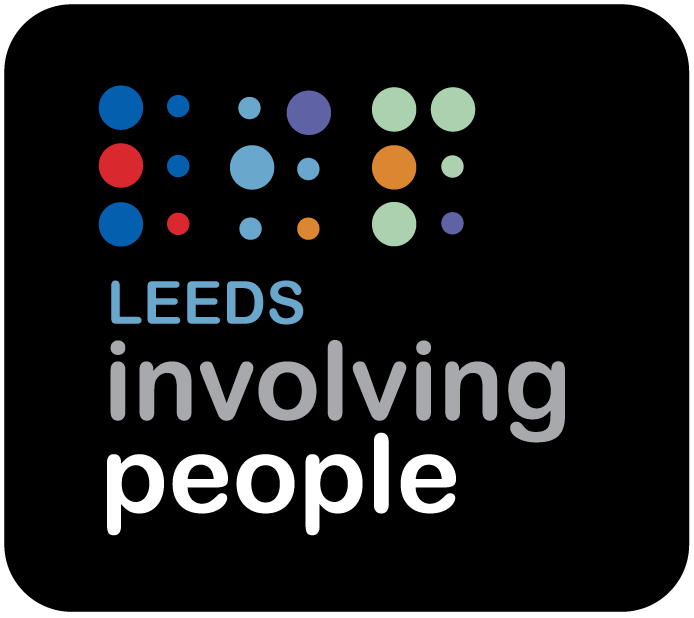 As some of you know LIP are currently working with WSP to engage with Leeds citizens around the planned changes to the Leeds Public Transport system.
We now have events finalised and we need you to come along!
If you want to have your say on these specific areas come along to the events.
If you have any other queries please let us know.
Click link for more details  http://leedsinvolvement.org.uk/
Please see details below:
1) Transport corridor A647 – Armley, Pudsey, Bramley
a. Wednesday 21st February – Bramley Community Centre – 5pm-8pm
b. Saturday 24th February – Armley Leisure Centre – 10am-2pm
c. Tuesday 27th February – Pudsey Civic Hall – 5pm-8pm
2) Transport corridor A639/A61S – Hunslet through Stourton
a. Thursday 1st March – Leeds College of Building – 5pm-8pm
b. Saturday 3rd March – Hunslet Methodist Church – 10am-2pm
3) Transport corridor A61N – Scott Hall Road
a. Tuesday 6th March – West Indian Community Centre – 5pm-8pm
b. Thursday 8th March – Moortown Baptist Church – 5pm-8pm
c. Saturday 10th March – Reginald Centre – 10am-1pm
4) Transport corridor A58 – Easterly Road/Roundhay Road
a. Monday 12th March – St Aidan's Church – 5pm-8pm
b. Saturday 17th March – Oakwood Church – 10am-2pm
Heather Deal
Administrator
Good afternoon everyone,
Unfortunately the events in Bramley Community Centre (21st Feb), Armley Leisure Centre (24th Feb) and Pudsey Civic Hall (27th Feb) are being postponed. The events in Hunslet – Leeds College of Building and Hunslet Methodist Church (1st March and 3rd March) are being cancelled.
Apologies for the misinformation,
Heather Deal
Administrator