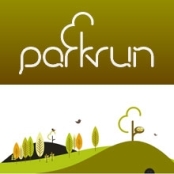 Two new Running groups are on the blocks in South Leeds.
Beeston Action For Families are starting a beginners running group at the John Charles Centre for Sport. The group will meet every Friday afternoon for 12 weeks, starting on 8th March. Sessions cost £2.80 (£2.40 with a Leeds Card) and will be led by a professional running coach.
Lynne Bailey who is organising the group said:
"Come and join us for a fun session with a fully qualified running coach, while getting fit and meeting new friends"
For more information ring Lynne on 07515 851631.
The group is being supported by Run England, the official England Athletics recreational running project which aims to get the whole nation running.
Meanwhile the national ParkRun scheme is coming to Cross Flatts Park.
ParkRuns offer runners the chance to run a measured and timed 5 kilometer course every Saturday morning. The first run will be on Saturday 23rd March. Runners are encouraged to register at www.parkrun.org.uk/crossflatts/
Organiser Mark H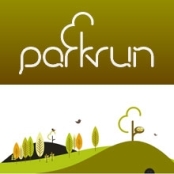 odgkinson said:
"The Cross Flatts Parkrun is a free, weekly, timed 5km run that is open to people of all ages and abilities. The parkrun will take place every Saturday morning at 9am starting and finishing near the Watsonia and consisting of roughly 2 and a half laps of the park. We all run for our own enjoyment and so please come along and run at your own pace. It is entirely volunteer led and the hope would be that people who take part regularly would occasionally volunteer in order to make the weekly events happen."
The organisers are also looking for volunteers to help manage the events. If you are interested in helping there is a meeting at the Watsonian Pavilion on Friday 15th March at 5:00pm. Please email Mark Hodgkinson if you'd like to volunteer.