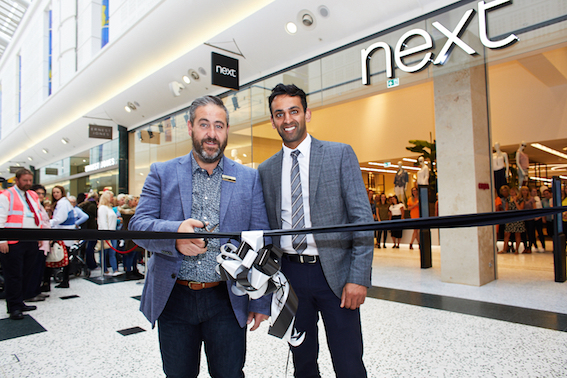 Popular fashion and home retailer Next opened its brand new 55,000 sq ft flagship store at White Rose Shopping Centre on Wednesday (28 June 2017), following a £6million investment.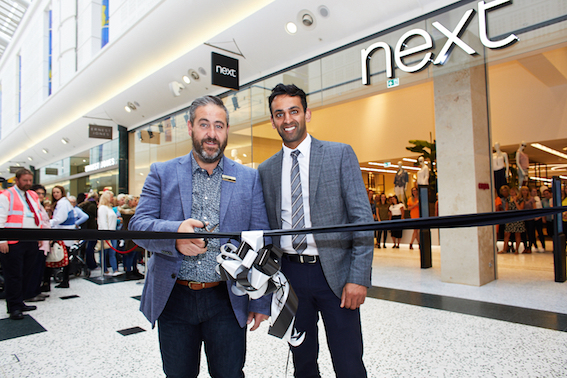 Next, one of Britain's most popular fashion retailers, has upsized and re-located from its previous 29,000 sq ft store at the centre, taking nearly double the floor space to create a new two-floor flagship site.
The brand new Next is just one of the many exciting updates and additions at White Rose, which sees its six new restaurants – Five Guys, Limeyard, Wagamama, TGI Fridays, Pizza Hut and Chiquito – opening early July, followed by an outdoor children's play area and a Cineword IMAX cinema later in the year.
Steven Foster, General Manager at White Rose Shopping Centre, said:
"The multi-million pound Next expansion will offer visitors and exciting shopping experience and strengthen the already impressive line-up we have here at White Rose.

"White Rose is constantly evolving to suit our visitors' needs, and we have so many exciting additions over the next few months."