This is Love Parks Week are Leeds City Council are celebrating having seven parks meeting the prestigious Green Flag standard including Middleton Park.
With the warm weather there's never been a better time to get out and enjoy your local park. This weekend will see The Friends of Middleton Park's annual Rock and Folk festival on Sunday (22 July 2018). The Friends have worked with Leeds Music Trust to bring you the best up and coming local bands, on the bandstand from 12-4pm.
On Saturday the Leeds Young Archaeologists will hold their monthly meet up. The group caters for young people, aged 8-16, with an interest in archaeology and heritage. The current dry conditions are revealing sites from the air that haven't been previously seen. This month's session (21st July 10am-12pm) will look at these intriguing crop marks and even create a mini crop mark landscape.
Meanwhile Beeston In Bloom have been busy sprucing up Cross Flatts Park this week, ahead of Friday's judging for Yorkshire In Bloom. They were helped on Wednesday by a group from Public Health England.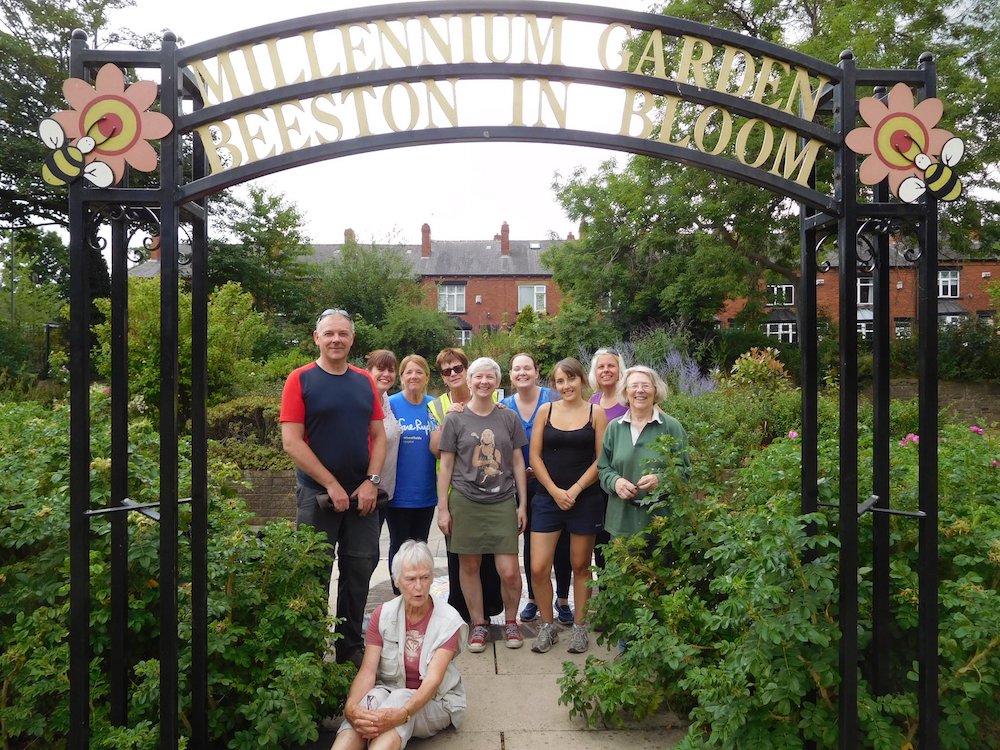 Watch out for more events coming in South Leeds parks including a cycle & running duathlon in Cross Flatts Park, Breeze youth events, regular events every Sunday afternoon in Middleton Park and a family fun orienteering project called Xplorer.