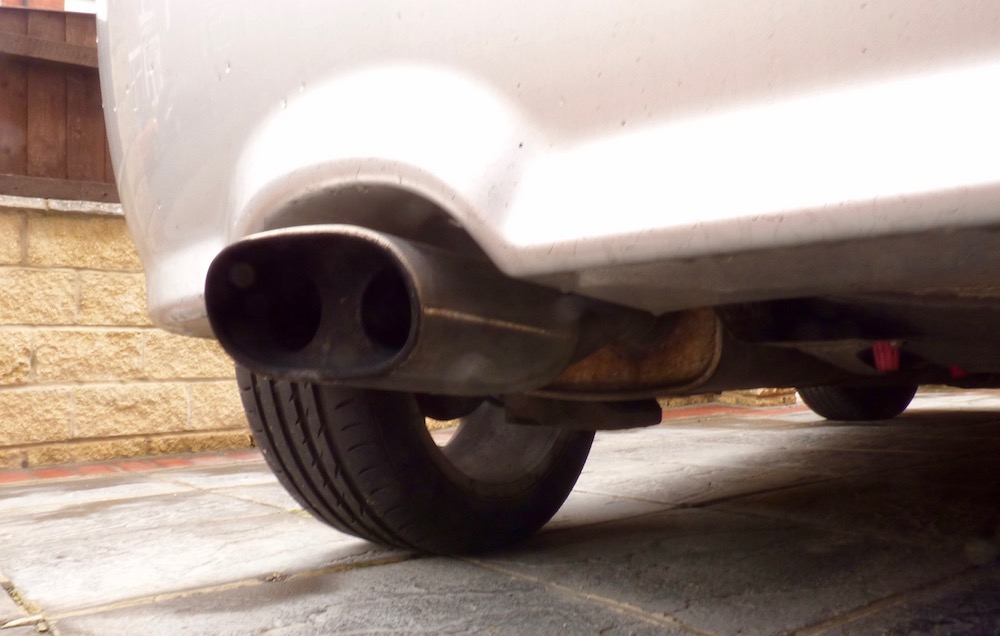 Following news last month (October 2018) that south Leeds was to be excluded from the city's proposed new Clean Air Zone, local residents are organising a campaign to challenge the Council to re-include their communities in the scheme.
As previously reported, Leeds has amongst the highest levels of air pollution in the UK, so the Council was obliged to devise a plan to tackle the problem – centred around a zone in which many diesel vehicles will be charged to enter. Initial proposals included south Leeds – but following pressure from industry, LS10 and LS11 were excluded from the final version, which was signed off by the Council's executive board last month.
A local campaign is now developing, with an open planning meeting set for Tuesday 6 November (6.30pm at the Thrill of the Grill cafe on Dewsbury Road), and plans to make a deputation speech at the full Council meeting in mid November.
Ed Carlisle, one of those leading the campaign, said:
"Our communities have amongst the worst levels of respiratory illness in the city, so it seems baffling that we're being shut out of this scheme. We want to challenge the Council, but also work with them, to rethink this decision. We appreciate that it's complex, and we might not get an immediate result – but there's a lot of anger and passion about this, we're going to fight our corner, and see if we can turns things around. Please get in touch or get involved – many thanks."
For more info, join the above meeting, or contact Ed on edcleeds@gmail.com.