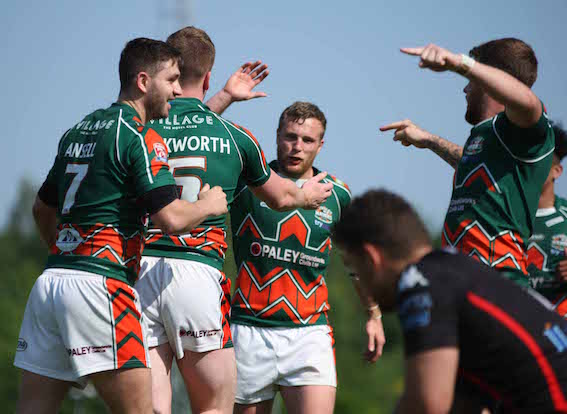 Cllr Kim Groves comments:
I attended Leeds City Council Executive Board with Martin Flynn and Cath Gill.
Delighted that we have a 25 year lease at John Charles Stadium.
Hunslet Rugby League Club are a huge part of South Leeds they deliver sports in schools , Dementia cafés , Heritage groups , Health and wellbeing in South Leeds communities.
Hunslet Rugby League Foundation funding goes straight back into South Leeds Communities.
I want to thank the board and supporters and say I am proud to be a part of the club, it's certainly been a journey getting this lease!
We have lots of plans and the lease was just the stepping stone. Thank you to Hunslet Rugby League Club players , supporters and volunteers .
As said today Rugby League South of The River is still going strong. I would say there are many up and coming stars at Hunslet Club Parkside and Hunslet Warriors, Beeston Broncos definitely the hotbed of Rugby League #South Leeds.