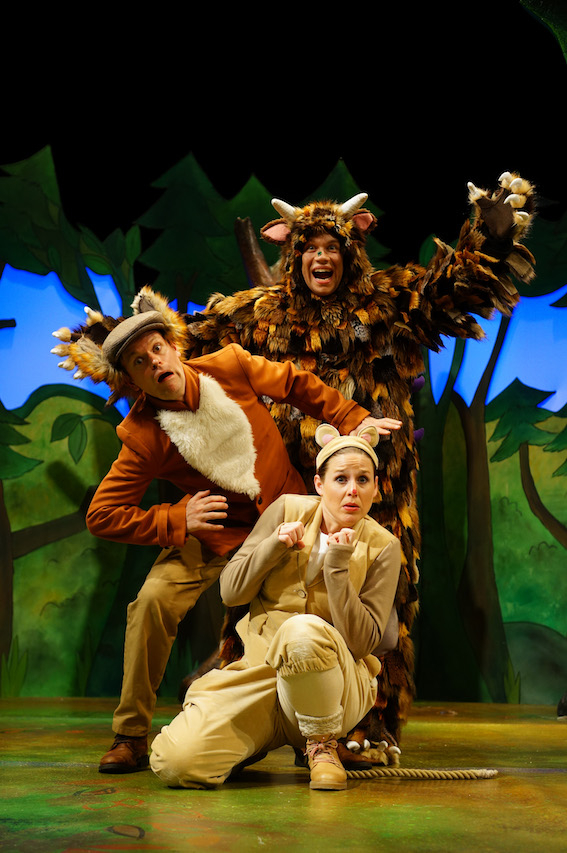 The hit musical adaptation of the award winning picture book by Julia Donaldson and Axel Scheffler is coming to West Yorkshire Playhouse and we have two tickets for a child and their parent or carer to see the show.
A mouse took a stroll through the deep dark wood…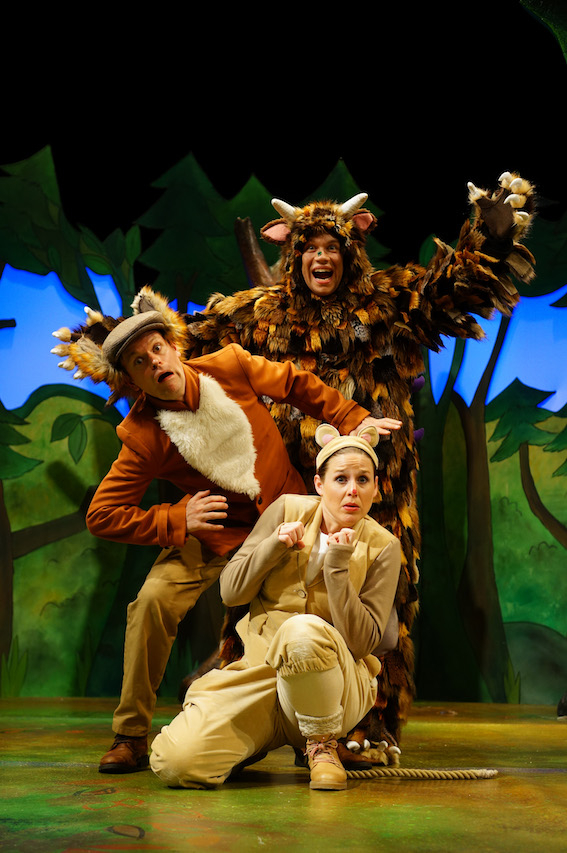 Join Mouse (played by Whitby, North Yorkshire actor Lauren Scott Berry) on a daring adventure through the deep, dark wood in Tall Stories' magical, musical adaptation of the classic picture book by Julia Donaldson and Axel Scheffler.
Searching for hazelnuts, Mouse meets the cunning Fox, the eccentric old Owl and the party mad Snake. Will the story of the terrifying Gruffalo save Mouse from ending up as dinner for these hungry woodland creatures? After all, there's no such thing as a Gruffalo – is there?
Combining songs, laughter and magical storytelling theatre, this enchanting production of The Gruffalo is set to a wonderfully catchy score with original music and lyrics, playing in Leeds from 25 – 30 July.
Age guide 3+.
The tickets are for Tuesday 25 July at 2pm. The tickets are free, in return we would like you to review the show for South Leeds Life. Please email info@southleedslife.com and tell us why you would like to see The Gruffalo.