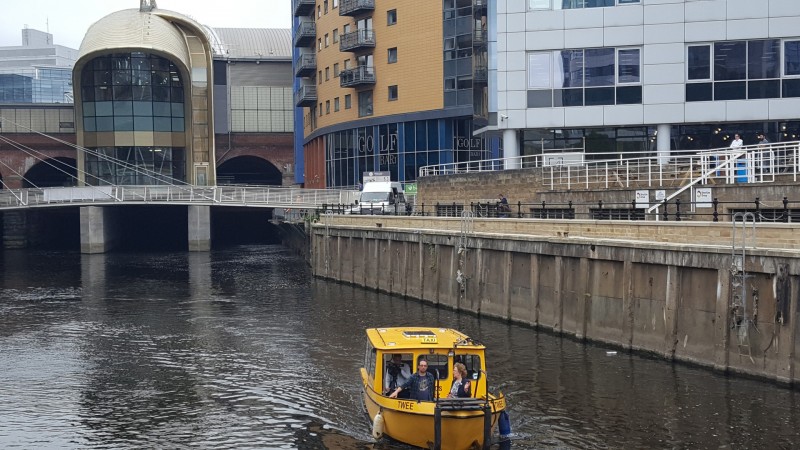 The Leader of Leeds City Council has invited everyone in the city to "join in the conversation" on the future of transport in Leeds.
Council Leader and Middleton Park Councillor Judith Blake made the call as the next phase of the biggest-ever discussion on transport strategy held with residents, businesses and visitors got underway this month.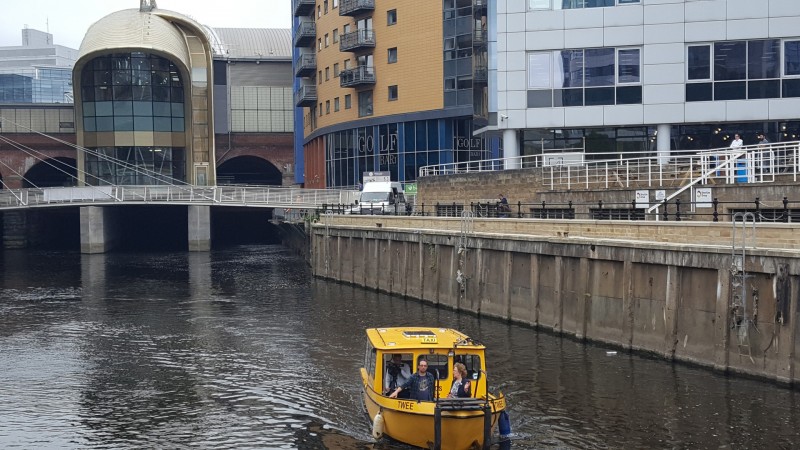 An online survey can now be filled in via www.leeds.gov.uk/transportconversation, seeking views and information on how people currently use the transport network in Leeds, and how they view the experience in terms of comfort, value for money and the time involved in making journeys. It also asks those taking part to give their views on what priorities should be in terms of future investment in the network and any other suggestions on possible improvements.
The conversation began following the government's decision to turn down the proposed New Generation Transport (NGT) Trolleybus scheme for Leeds in May, but with £173.5million of funding for the scheme being retained to invest in transport in the city.
Following the decision the council hosted a transport summit in June attended by leading transport bodies and key stakeholders, and now the council wants to hear the views and ideas of as many people, organisations, communities and groups as possible to help shape future key decisions.
Leader of Leeds City Council Councillor Judith Blake said:

"Transport is a fundamental issue that everyone in Leeds will have a view on, as getting around our city and beyond is something we all do on a daily basis. So I want to invite everyone in the city to join in the conversation about what they think of transport in Leeds now and what we need to do in order to make it the best it can possibly be in future.

"Connectivity in terms of having an effective and integrated transport network is absolutely essential to the future growth of our city as an attractive place for people to live, work and visit. It is also crucial in encouraging businesses to want to invest here creating vital new jobs, so we need to listen to all views and ideas and then when decisions are made they must be the right ones for everyone in Leeds to benefit from."
The broad conversation will consider all aspects of transport and its role in Leeds having a strong economy and being a compassionate and liveable city. The council's Best City vision is for Leeds to be a fair, open and welcoming city with an economy that is both prosperous and sustainable with a transport system that helps all communities to be successful.
Future opportunities to be considered in the conversation include how best to make the most of the redeveloped Leeds Station and high-speed rail coming to the city, along with major regeneration and growth areas such as South Bank Leeds and the continued growth of Leeds Bradford Airport. The city's commitment to being child friendly and improving air quality as well as boosting health and active lifestyles through encouraging safe cycling as a form of transport will also form part of the debate.
The survey is now live and will run until September 20, while the conversation can also be held on Twitter using the hashtag #Leedstransport.
The survey will be able to be accessed online in all council libraries and one-stop centres, while views can also be sent on email to leedstransport@leeds.gov.uk. Background information including the current vision for transport in Leeds can be seen via the webpages at www.leeds.gov.uk/transportconversation.