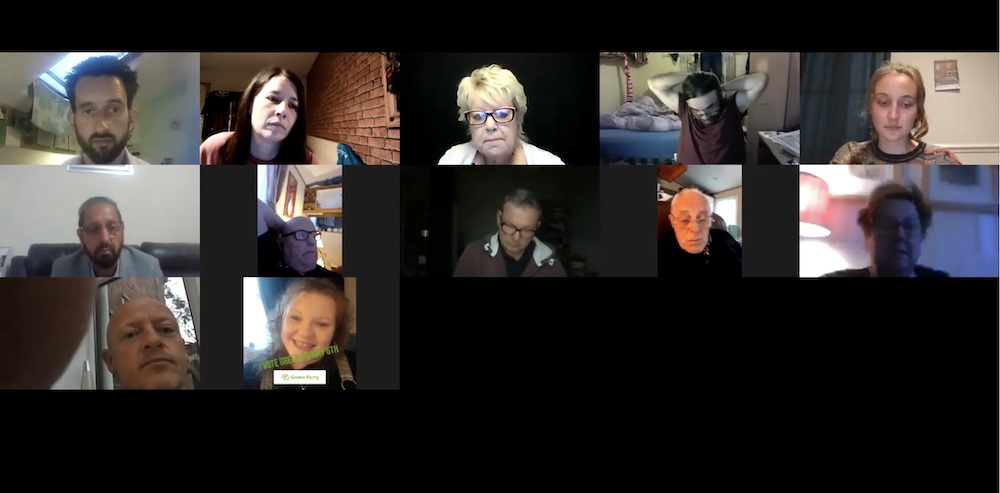 Last night (27 April 2021) South Leeds Life hosted an online hustings meeting as part of our local elections coverage.
All the candidates standing in the ward were invited to attend and take questions from our readers. Subjects covered included: mental health, compliance with Covid restrictions, actions help the local community, should Councillors live in the ward they represent and more.
You can watch the whole meeting here:
We have one more hustings coming up tonight:
Middleton Park Ward
Wednesday 28 April at 7:30pm
https://us02web.zoom.us/j/84598230249?pwd=aFN1ajFjZHZpcXJGSmhKRitySEhkUT09
Meeting ID: 845 9823 0249
Passcode: 704676
Each meeting is being co-chaired by two of our Board members: Christine Smart and Linda Meikle.
Please email your question to info@southleedslife.com. Please include your full name address and specify which ward meeting you wish to ask your question in. Remember that questions should be in form that can be addressed by every candidate. Questions can also be posted in the Chat section during the meeting.
Don't forget that we've also invited candidates to submit a short written statement and video – you can read these on our election pages here.