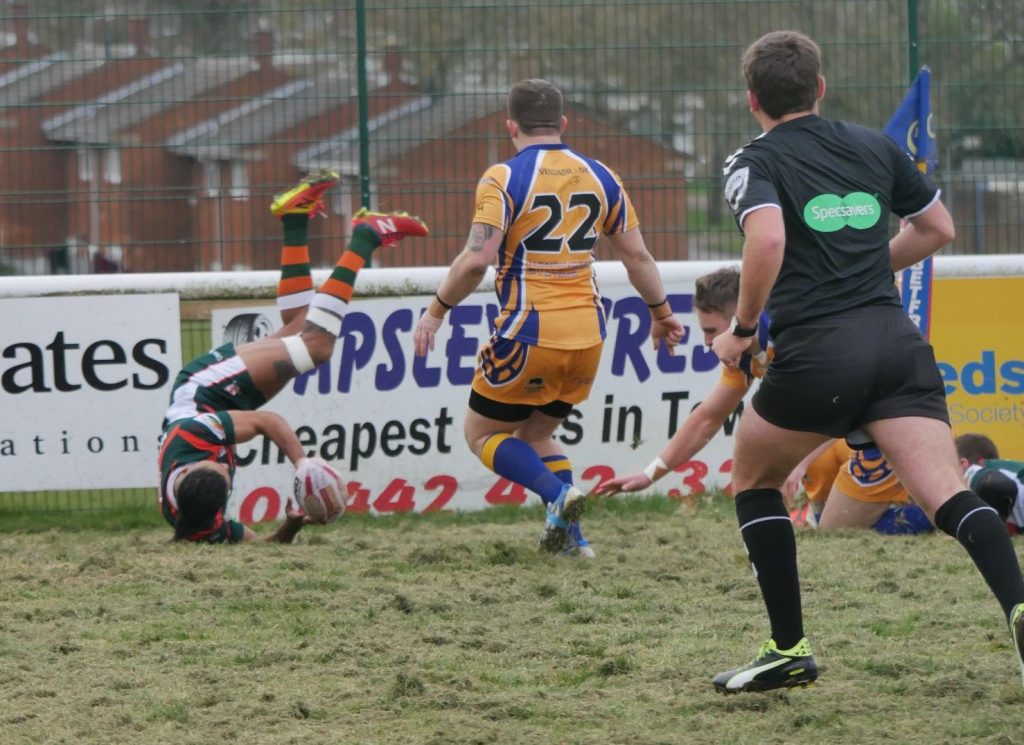 Hunslet RLFC kicked off their BetFred League 1 season with an emphatic 14-28 win over Hemel Stags away at their Pennine Way ground in Hertfordshire.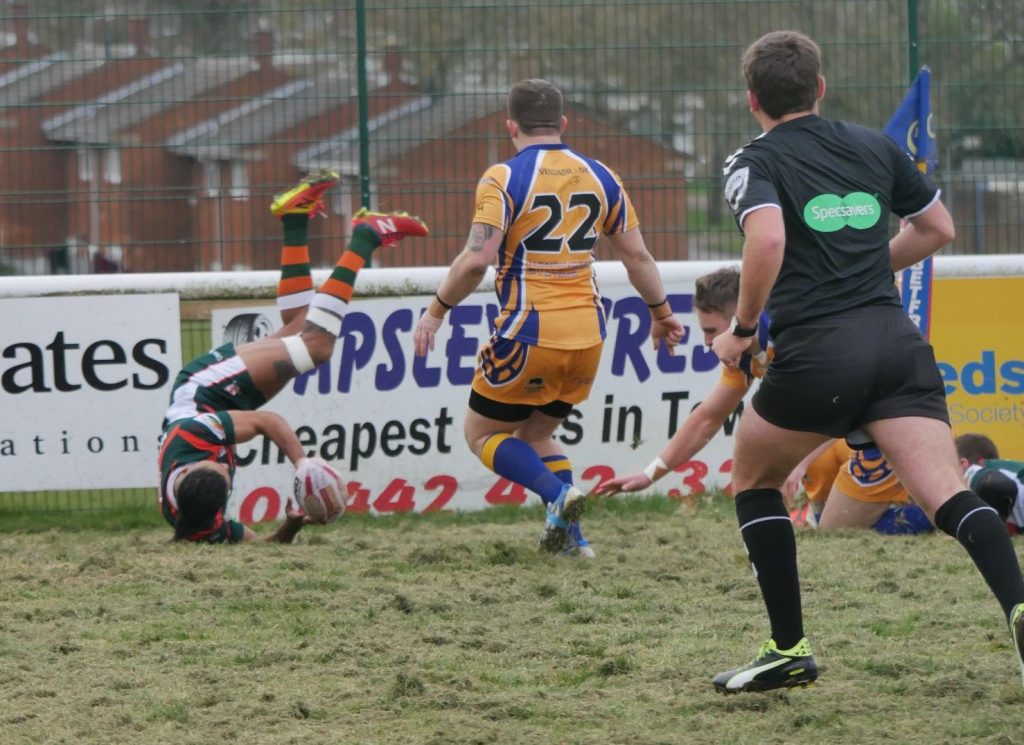 This is a game that Hunslet had to win and win well if they are to improve on last season and challenge for promotion. Journeys south to the newer clubs should be points in the bag for Hunslet, but they came a cropper at Oxford last season, so nothing can be taken for granted.
Hunslet started well going 10 points up in the first ten minutes through Dee Foggin-Johnston and Joel Gibson with Cain Southernwood converting the second try. But that's the way the scores stayed for the first half as the teams battled with each other and a terrible pitch.
Three minutes into the second half Hemel Stags got back into the match with a try from Kadeem Williams, but the failed to convert.
Hunslet's co-Captains pulled Hunslet further ahead with two tries in three minutes. On 56 minutes George Flanagan scored for Hunslet and Southernwood kicked the extras. Then three minutes later Duane Straugheir went over, Southernwood converted again and took the score to 4-22.
Hemel hadn't given up and pulled the score back to 14-22 with a try by Liam Darville, but Jack Lee's converted try sealed the game for Hunslet.
Final score:  Hemel Staggs 14-28 Hunslet RLFC
Next week Hunslet RLFC face Oulton Raiders in a local derby in the Challenge Cup. The match is at South Leeds Satdium, kick off 3pm, Sunday 25 February 2018.