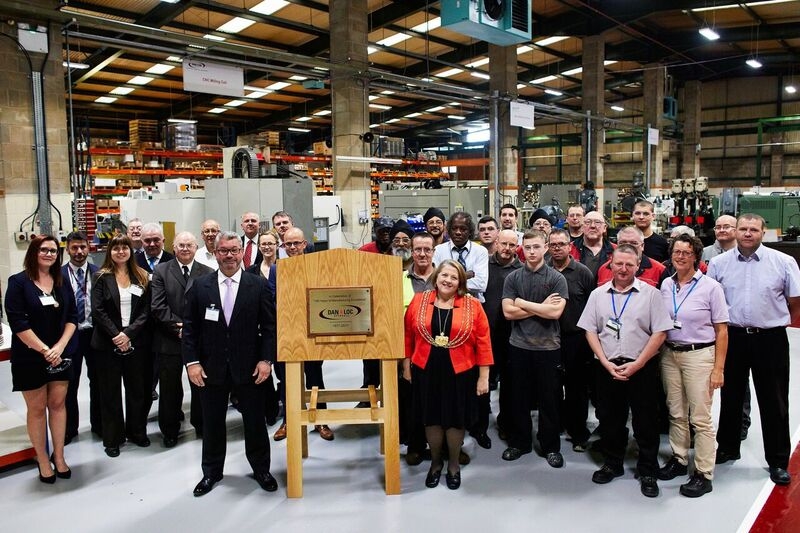 Dan-Loc Spensall, which employs 48 people at their Kitson Street factory, has been manufacturing precision parts for 100 years.
The company supplies the global oil and gas industry, making metal parts and components for well-heads. The Lord Mayor of Leeds, Cllr Jane Dowson visited the factory for their open day on 30 August 2017.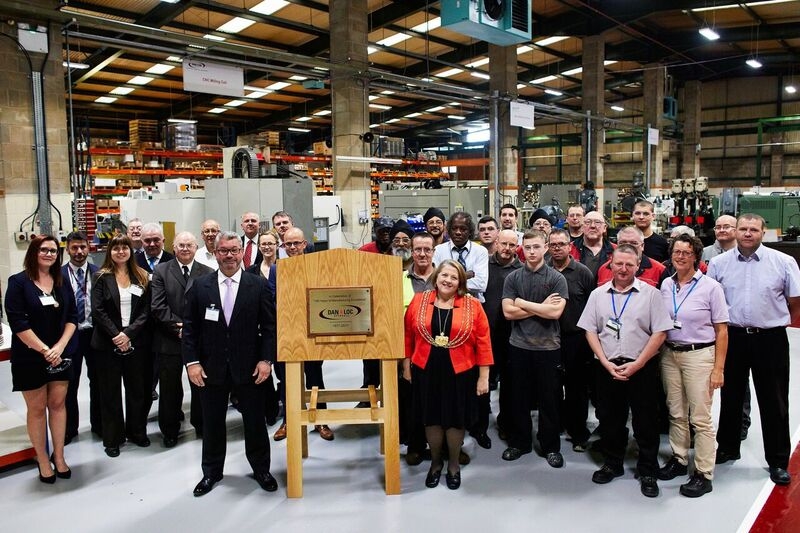 The oil industry has seen a massive slow down since the slump in the oil price two years ago. As South Leeds Life has reported, this has led to the closure of OneSubSea's Stourton plant, which opened in 1944 as Camerons and weathered the three day week of the 1970s and several recessions.
"Even though we have not received a single order from our former largest single client since mid-2016, Dan-Loc Spensall is on target for 2017 to be the best year, in terms of orders won, in its 100 year history" said Managing Director Tony Sitek.

"We have achieved this by consistently investing in our people, plant and process and by ensuring we are the best in our chosen field. Consequently, our exports have gone from 25% of our total sales three years ago to over 80% of sales today."
Managing Director Tony Sitek, used the centenary celebration to call for more support for manufacturing firms like his from the banks. Accusing the financial sector of becoming too risk averse since the 2008 crash and taking a one size fits all approach to business.
"If Brexit is going to be a success we must create real jobs, create real wealth through manufacturing tangible products, provide real training to help develop real skills and establish longevity and sustainability throughout the UK's labour force.

"Manufacturing companies in the UK are going to need far more support from the banks than they are currently receiving."