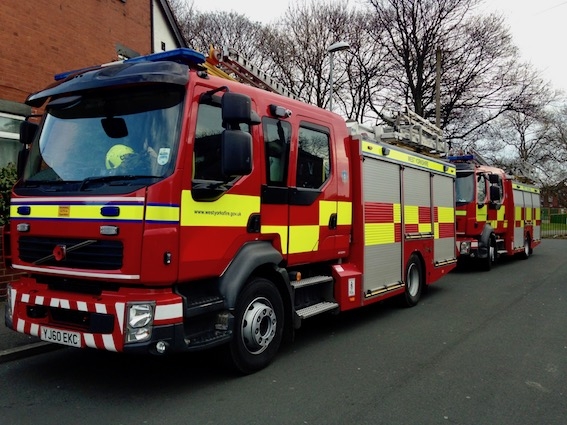 Firefighters attended a house fire in Bude Road this afternoon (25 August 2018).
A man suffered smoke inhalation from the small kitchen fire and was treated on the scene by firefighters who administered oxygen therapy. Two fire engines from the Hunslet station on Dewsbury Road attended using hose reel, breathing apparatus and positive pressure ventilation to extinguish the blaze.
The property had a working smoke alarm.