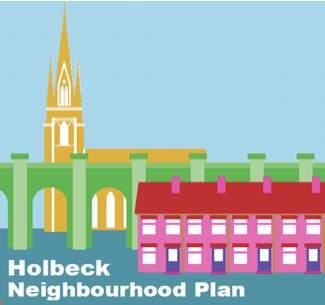 This is your last chance (almost) to have your say on the Holbeck Neighbourhood Plan!
This Saturday (25 April 2015) The Holbeck will be hosting the Holbeck Neighbourhood Forum meeting. The meeting starts at 11am and finishes at 1pm. Please come and join us for hot soup and a roll.
We want your comments on the draft objectives and policies in the neighbourhood plan. We need to know that as many people as possible are happy with what the plan says before we start the formal process of getting it approved.
Please come and join us at The Holbeck (the new name for Holbeck Working Men's Club) Jenkinson Lawn, Holbeck, Leeds LS11 9QX this Saturday 25 April 2015.
Look forward to seeing you there.