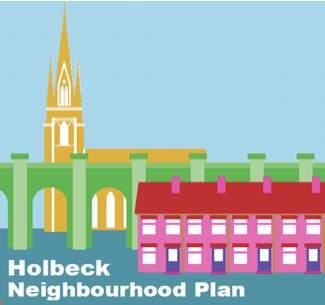 A walking project, theatre and prostitution will amongst the subjects discussed by the Holbeck Neighbourhood Forum at its meeting on Saturday (28 June 2014).
The Forum is the group developing the Holbeck Neighbourhood Plan, which will help shape future development in the area. A Board was elected at the last meeting in March and they will be updating the meeting on the work they have been carrying out since then.
Also under discussion, John Cummins from Groundwork will be talking about the City Connect Walking Project; Alan Lane will be updating the meeting about Slung Low Theatre; and West Yorkshire Police and Cllr Angela Gabriel will explain the current approach to dealing with prostitution in the area.
The meeting, which is open to all who live or work in Holbeck, takes place at St Matthew's Community Centre at 11am on Saturday 28 June 2014.
You can find out more about the plan by visiting the website: www.holbeckneighbourhoodplan.org.uk.