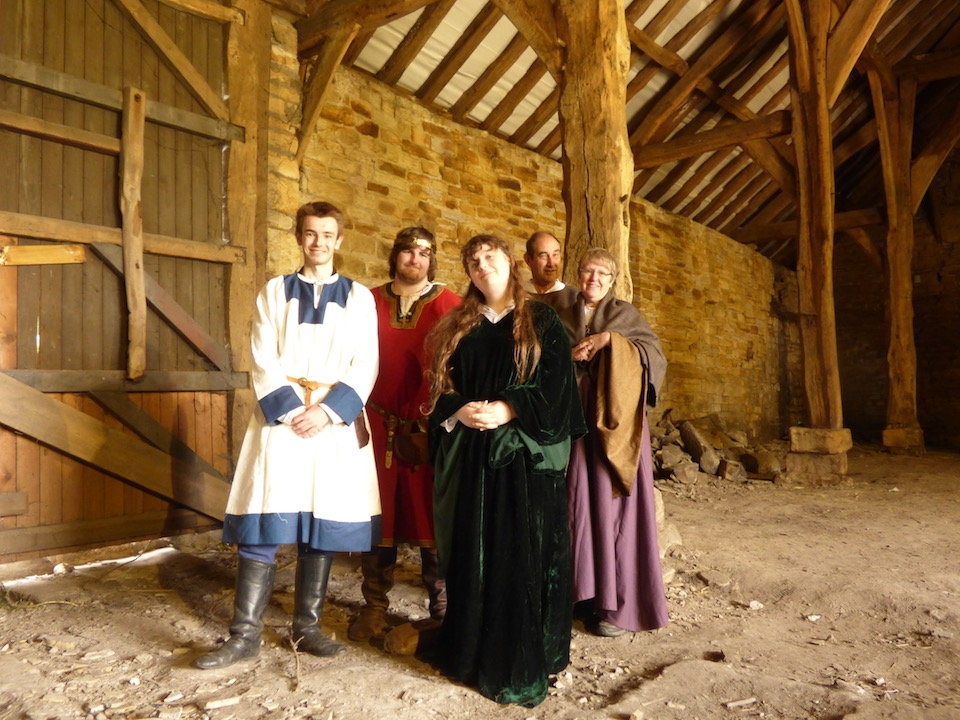 The feast of all things 'heritage' will be with us soon, this time for 8 days! Heritage Open Days is a national event, co-ordinated throughout our city by Leeds Civic Trust, and will run from Thursday 6 – Sunday 9 September and Thursday 13 – Sunday 16 September 2018.
Across the city, buildings will be opened and well-researched talks, walks and exhibitions have been prepared by experts – all with FREE entry.
In South Leeds, you can take a long walk along the Aire & Calder Navigation, or shorter walks round 'The Cradle of Innovation: Holbeck and Hunslet' or a Waterfront Walk looking at past and future initiatives. See a film of yesteryear at The Tetley before looking around; visit Thwaite Mills to see the huge waterwheel in action and learn about some of the people and activities during WW1; start at Holbeck Cemetery for a fascinating walk through Holbeck with stories of the people there – you'll need a packed lunch! Be amazed as you step into Stank Hall Barn, Beeston with its medieval beginnings, – equally at some of the world's 'firsts' at Middleton Railway.
Look out for leaflets in libraries and One-Stop centres. They'll show basic information of dates, times and meeting places for walks, but for full details, go to www.heritageopendays.org.uk then click on Leeds – there's something for everyone!
This post was written by Lynda Kitching using our Create an article for South Leeds Life page.