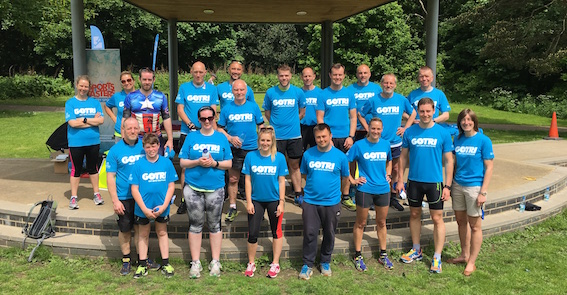 Are you getting excited about seeing the Brownlee brothers competing in the Rio Olympics? Perhaps you've always fancied having a go at Triathlon? Well now you can!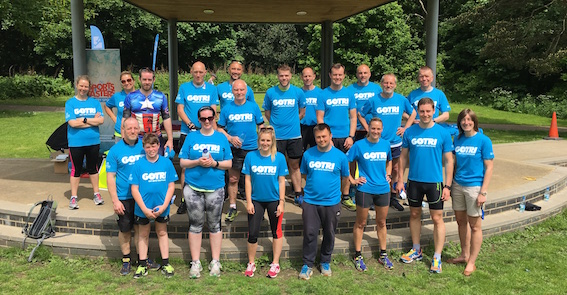 TRI SOMETHING NEW is a programme launched by Leeds City Council and British Triathlon and supported by Sport England, encouraging people to get active through the wonderful sport of triathlon: a combination of swimming, cycling and running.
Following the inspirational World Triathlon Series Leeds event, which took place on the weekend of the 11 & 12 June, a variety of different TRI SOMETHING NEW activities have been organised for the summer ahead.
In South Leeds there are the following activities:
Every Wednesday until 21 September – GO TRI Ride Further – 6-8pm
Each ride is from Middleton Bike Hub, heading down to the canal via Royal Armouries to Woodlesford and back through Rothwell to Middleton.
Each ride is a 15 mile off road round trip, at a steady pace, as a group with a qualified ride leader. Bikes and helmets are available to borrow.
Intro to Tri – Saturday 6 & Saturday 27 August – John Charles – 10am
You will get to learn more about this fantastic sport, have a quick go at each of the three parts – swim, bike and run and practice your first transition! This is perfect for complete beginners aged 14+.
GO TRI – Saturday 13 August & Saturday 18 September – John Charles – 10am
All sessions are perfect for first timers and everything is FREE and we can even supply equipment. Everything can be booked through our TRI SOMETHING NEW website page, click here.
If you get the bug, you can also enter a Triathlon at the Go Tri Festival which takes place on Saturday 11 September in Roundhay Park. The event will comprise a 200m swim, 11.5km cycle ride and 3.35km run.