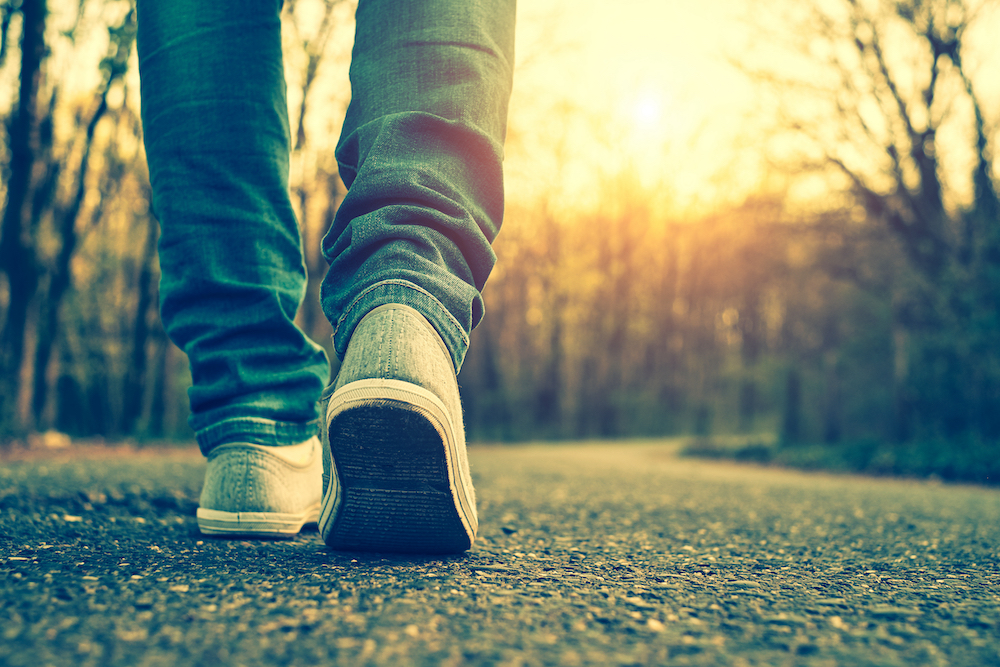 Get Set Leeds Local (GSLL) is a 3 year Sport England funded project within Beeston Hill and Holbeck (along with New Wortley and Seacroft) providing insight back to Sport England about how a place based approach can support change.
We're going to start a monthly update within South Leeds Life on some of the ways you can get involved, or activities that have happened within the local area.
We know people often want to be active, but many of us don't always find it easy to be active every day. This 3 year funded project began just as Covid-19 came along, so like many others, quickly had to adapt.
The thing that hasn't changed is that we believe people within Beeston Hill and Holbeck will often have the good ideas themselves for what would help them, their families or neighbours to move more. We're keen to better understand the things that make being active difficult, and work with residents and partners to think of some of the solutions, some of which collectively we can then develop together.
We're keen to capture and share stories of how people of all ages within Holbeck and Beeston Hill keep active, which can be used to inspire others. Together we can create a movement which motivates others to move more.
Funding is available through GSLL to help build community capacity, supporting local people who live or work within Beeston Hill and Holbeck to access training or upskilling opportunities. This could be accessing an existing course or us developing something new which may be more useful. In 2020 we delivered Xplorer training and Walk leader training to volunteers and staff with Your Space, Leeds Dads, Slung Low, Hamara, local community connectors and St Luke's Cares ABCD workers.
For a list of training course ideas contact James.Beaston@leeds.gov.uk for our latest e-training catalogue. GSLL wants to support more people living within Beeston Hill and Holbeck to feel they can access opportunities so please do get in touch.
We're also keen to invest in community good ideas. We have a small Community Chest Pot available (up to £300) which can seed fund an idea, so get in touch if you have an idea of something you'd like to do or try. We can also explore how we develop some bigger ideas collectively with those living and working in these neighbourhoods, so get in touch if you'd like to be involved.
Follow GSLL on Facebook @GSLHolbeck&BeestonHill or contact karen.peck@leeds.gov.uk for more information.
This post was written by Karen Peck
Photo: Shutterstock