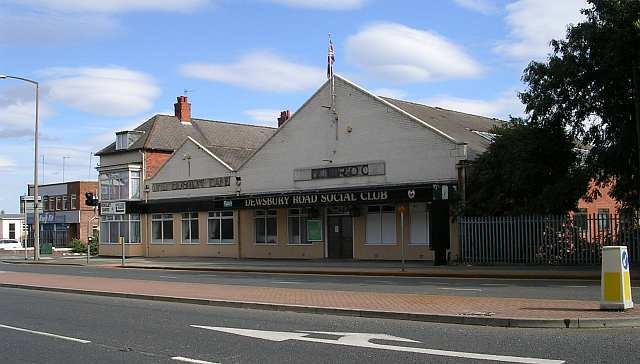 This Friday (20 October 2017) sees the latest Busker's Night talent show arrive at Dewsbury Road Social Club.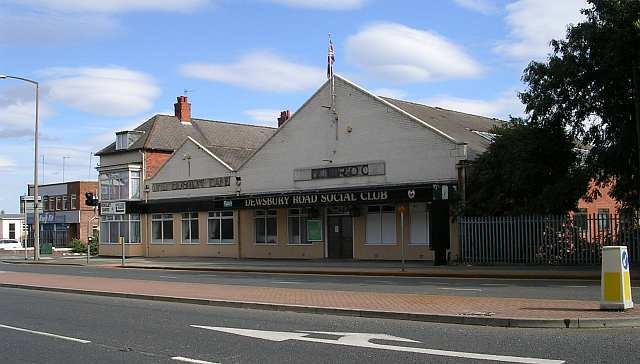 Beeston resident Phil Pearce has been organising regular open mic nights at venues around the area for the last few months. Phil said:
"It's a community based idea to get people out of their houses and money into the local venues.

"It is basically an open mic night but we pass a hat round for people to put money in for each individual act! Just a little something for getting up.

"If ever you're going to make it to one of these, please make it to this one. We have some brilliant acts and a huge room! It's like a variety show but it's free entry, cheap drinks and it's on your doorstep!"
Commenting on a previous night one happy customer wrote:
"Enjoyed the evening, all who preformed did so well. Excellent talent from the local community. If you didn't make it to this one, get to the next, you won't regret it."
The Big One (part 1) takes place at Dewsbury Road Social Club (opposite Cross Flatts Park) from 6:45pm on Friday 20 October 2017.