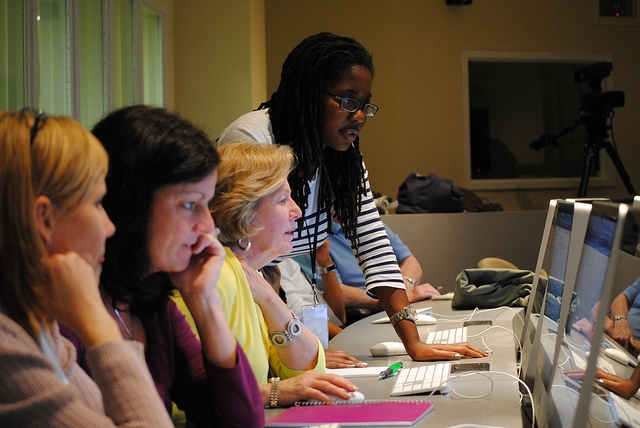 Hunslet-based adult training provider in2wrk will be delivering a free workshop designed to help unemployed people in Leeds find work.
Speaking ahead of the course that takes place in December, Jack Johnson, in2wrk's spokesperson, explained how the city's jobseekers would receive tangible benefits just by attending the free workshop.
"There's been lots said about the shortage of skilled digital workers in the UK, so that's why we've decided to run this free course and help unemployed people in Leeds," Jack explained.

"The programme has been put together to equip unemployed people in Leeds with the skills that 90% of modern jobs now require.

"It doesn't matter if you're interested in working in an office or perhaps something a little more 'hands on', the reality is that the majority of work now requires at least some digital knowledge.

"And this workshop we're going to deliver will provide that knowledge… for free!"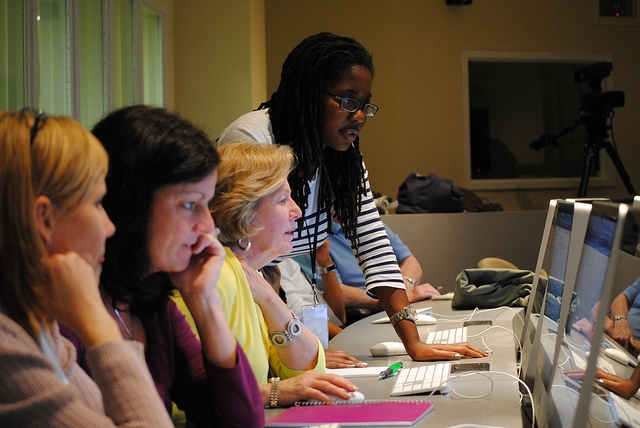 People who attend the four-day programme will gain an understanding of digital marketing techniques, which can be used in any workplace or to help someone get their own business off the ground.
Jobseekers will learn how to set up a Facebook page for a business, use Twitter to build a client base, create a website from scratch, communicate with multiple audiences, write and send emails through specific software, understand Google Analytics and the importance of good SEO – all things which will help make unemployed people in Leeds much more digitally savvy and employable. But that's not all, as Jack explains.
"In addition to the amazing knowledge people get from our expert tutors, people will also receive a nationally-recognised Level 2 qualification in Digital Marketing.

"Level 2 qualifications are really handy for people looking for work because employers often look out for these on a CV when they're sifting through job applications."
Even though the workshop isn't far away, there are still some places available for jobseekers who want to gain a free qualifications.
"We still have a few places left on the course if there's anyone out there who'd like a place," Jack said.

"Don't forget, it's also totally free, so if you're currently out of work and looking for a new career, what have you got to lose?"
For more information about in2wrk's free digital marketing skills course taking place in December, call (0113) 880 0626 or visit in2wrk.com/digitalskills.